Mar Vista has had a record year and welcomed many new neighbors to the community. Now, we have more property for sale Costa Rica in our new Monte Vista and Montana de Suenos developments. If you're looking for a dream home with an ocean view, contact our sales team today. We are excited to show you our new inventory and help you find your piece of paradise.
We have a variety of architectural plans, so building a home is easy. Whether you prefer a Mediterranean look, a tropical look, a modern look, or a classical style home, we have the crews and project managers ready to build your dream home. If you're looking to customize it to your liking, you can always choose the decorative features and finishing touches. Of course, you can also build a fully customized dream home, if you so desire.
Our property for sale Costa Rica in Mar Vista's newest developments are going fast. If you're looking for a dream home with an ocean view, our sales team is here to help.
Our lots in Monte Vista and Montana de Suenos are impressive and are going fast
All of our lots in these new developments are double lots. That means there is potential to build a house and a guest house. If you don't want a guest house, you can have an expansive yard where you can plant fruit trees and grow native tropical plants. Whichever you prefer, you will not be disappointed with the ocean views and quick access to all of the amenities the Mar Vista community has to offer.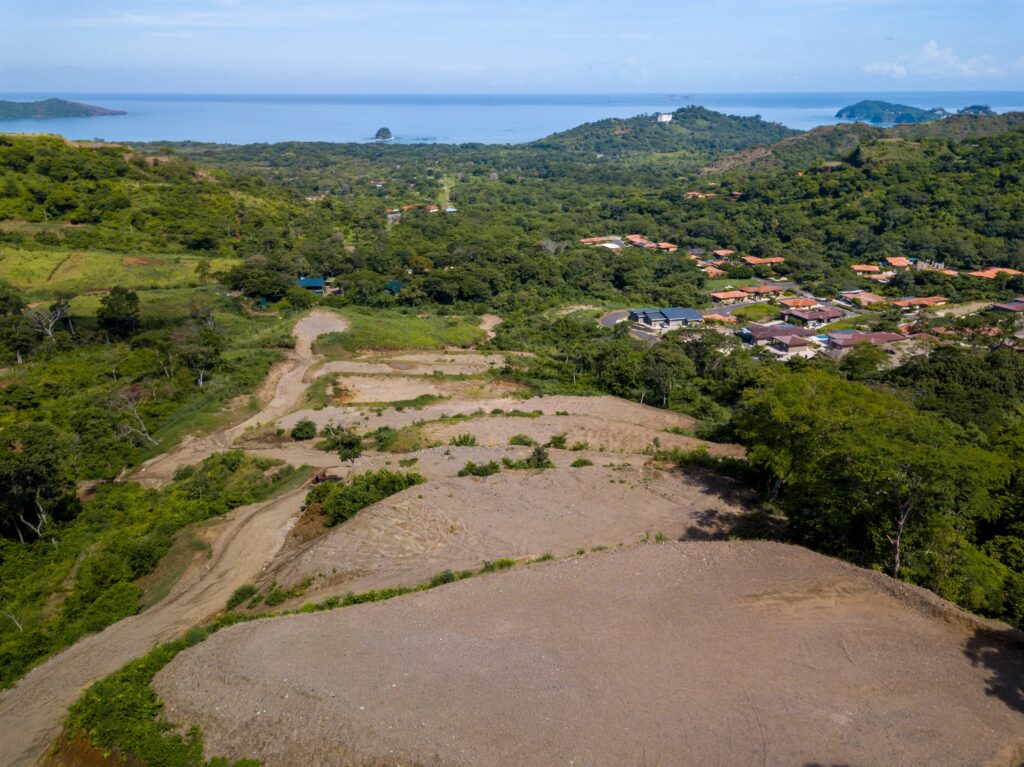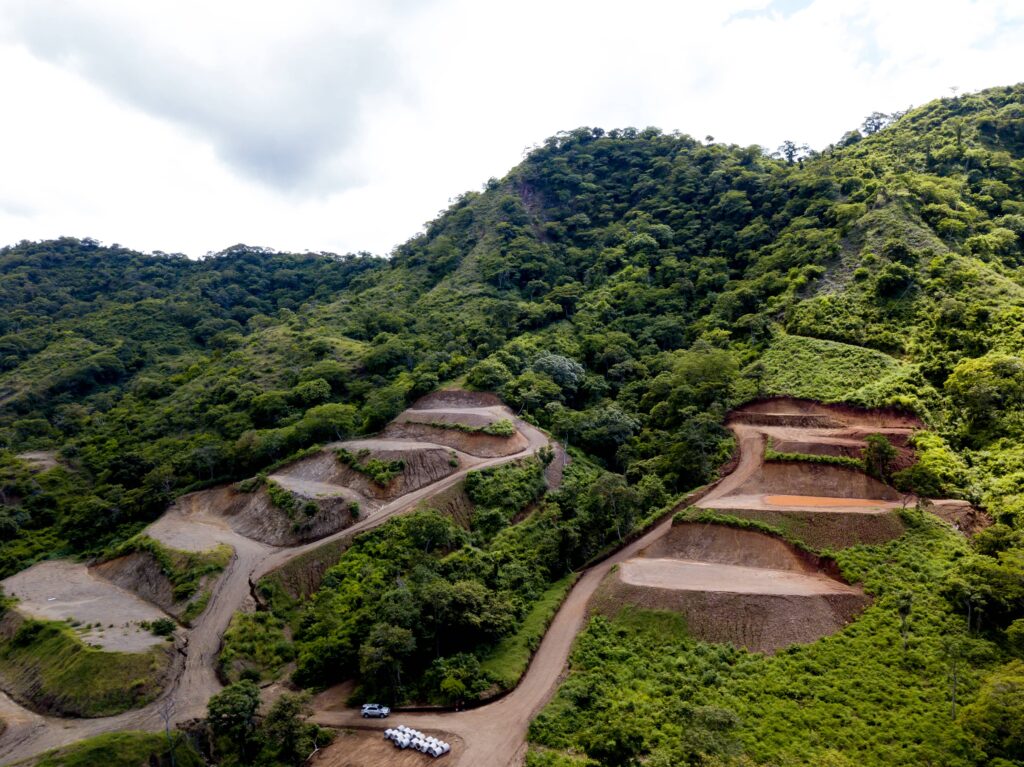 When you purchase a home in Mar Vista, you are joining a community
Right on site in Mar Vista we offer a clubhouse with a bar, restaurant, and pool, where many of our families meet up to enjoy dinner or celebrate special occasions. There are red clay tennis courts where lessons are offered for adults and children of all ages. Our amazing fitness center and yoga pavilion allow our community members to work out in their natural surroundings.
Mar Vista has hiking trails, paved roads where kids can ride their bikes or skateboard, and quick access to north Brasilito beach. It is an ideal location to enjoy the outdoors and spend time with family and friends. When you buy our property for sale Costa Rica at Mar Vista, you are also joining a community.
Contact us today to find your piece of paradise in Mar Vista, Flamingo, Costa Rica
Our team is available to show you everything Mar Vista has to offer. Phone: +506 8704-2000 Email: info@marvistacostarica.com