---
Living at Mar Vista in Playa Flamingo is more than just a life…it is a lifestyle. With quick access to the best outdoor activities in Costa Rica, Mar Vista is the perfect place for those with a sense of adventure. From hiking, to sport fishing, to zip lining, you have access to anything you can imagine.
---
Sport Fishing
The waters of Flamingo and the Gold Coast in Guanacaste are abundant with marine life. And, with numerous companies and boats to choose from you can spend the day in-shore or on a deep-sea fishing adventure. The type of fish you will catch will vary depending on when you go. There are yellowfin tuna, mahi mahi, striped marlin, and more. For the most part, you can catch what you eat, but conservation efforts mean that some fish will need to go back into the water after you've snapped your selfie.
Costa Rica's commitment to sustainable practices continues on the ocean. Any billfish, swordfish, or marlin are catch and release. Reel in a tuna or mahi mahi and you can take that home for dinner.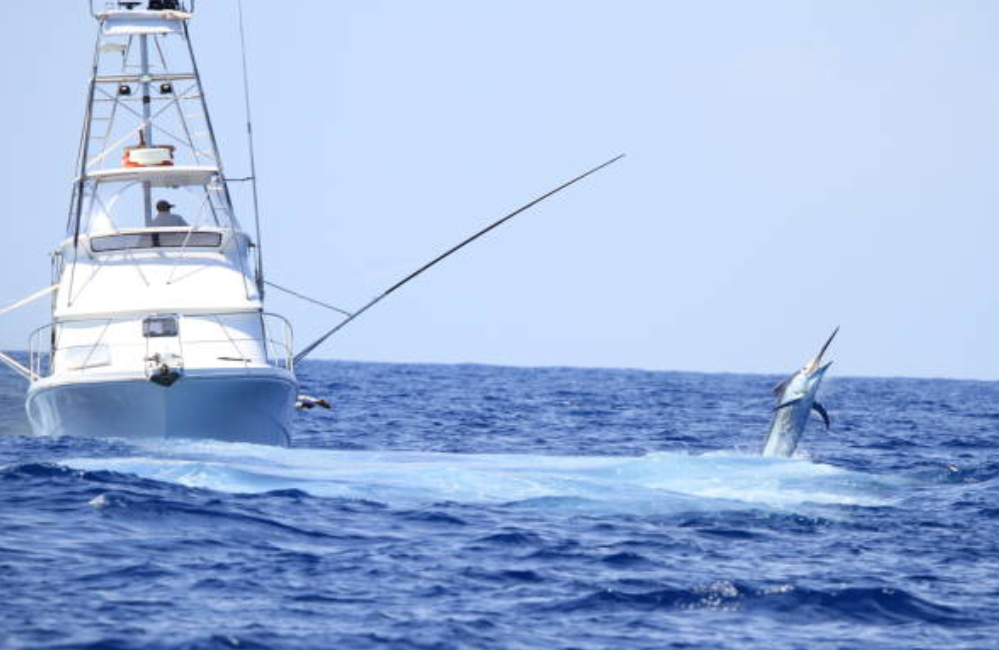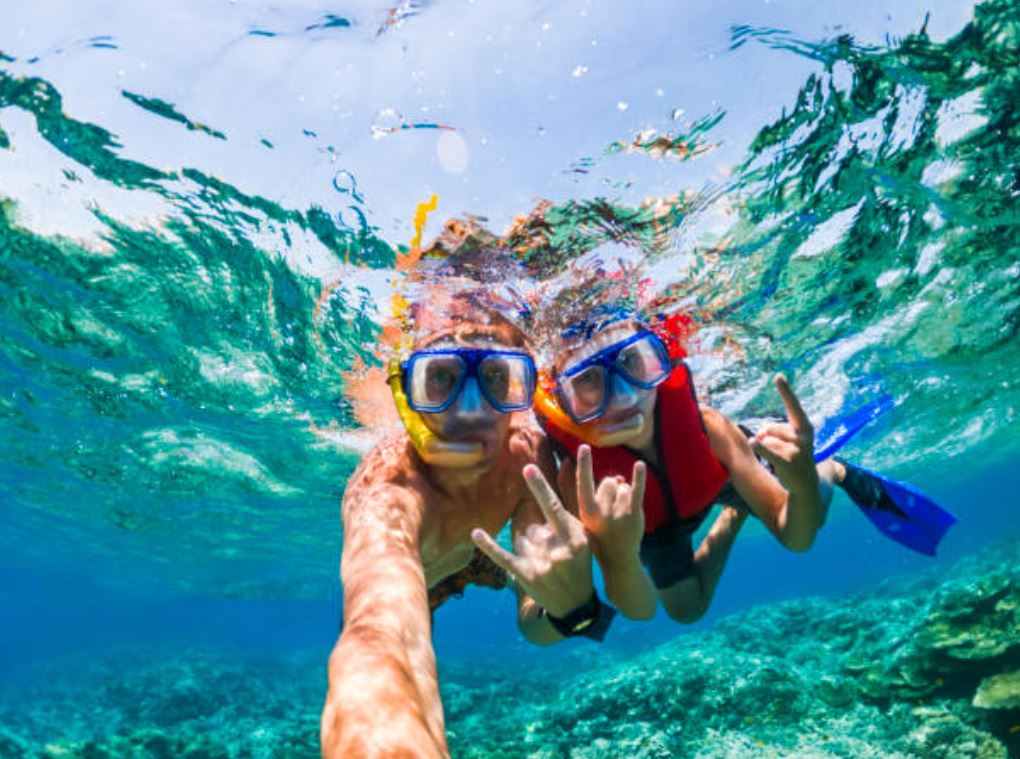 Snorkeling
The warm, sunny weather and the clear waters of Playa Flamingo and the Gold Coast of Guanacaste, make this a perfect place to snorkel. You will be able to see a variety of marine plants and animals as you swim the shallow waters off the beach or venture out on a snorkeling tour. Depending on where your adventure takes you, you could see turtles, dolphins, whales, and an abundance of brightly colored fish, rays, and eels.
Sailing
One of the best outdoor activities in Costa Rica is sailing. There are numerous companies in Flamingo that offer catamaran and sailing tours. You will definitely find something that fits your needs. You can take an early morning cruise that stops at private beaches for swimming and snorkeling. Or, you can go during sunset and just enjoy the food, drinks, and amazing views. Most companies offer a group experience at a discount or private tours for a more premium price. Every company is dedicated to making sure you have an unforgettable experience. If you have sailing experience, there are also companies that allow you to rent small sailboats as well.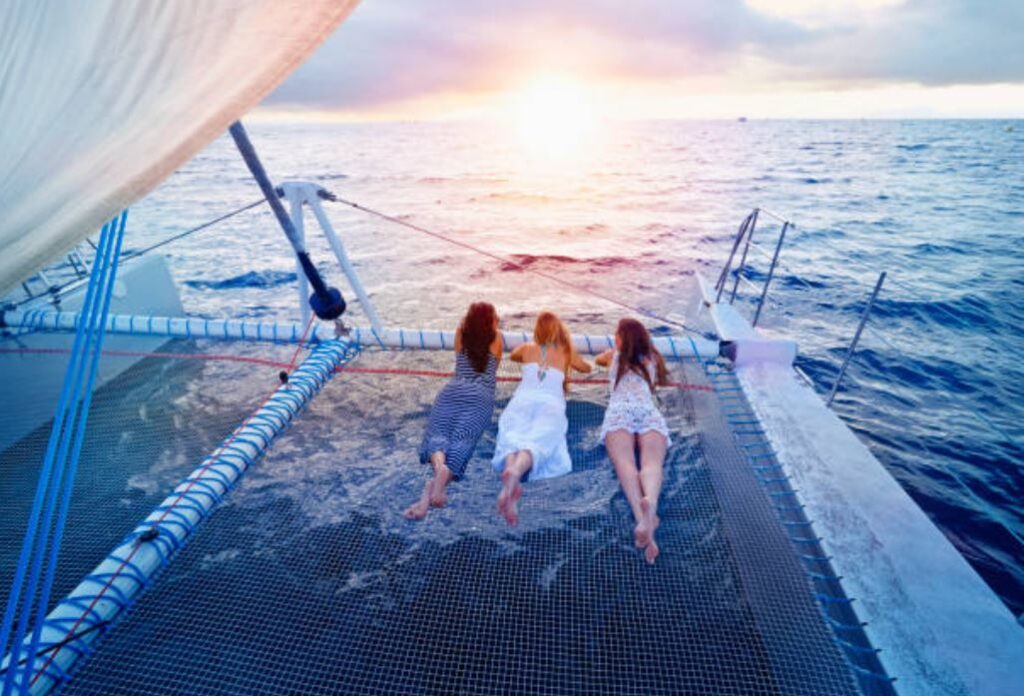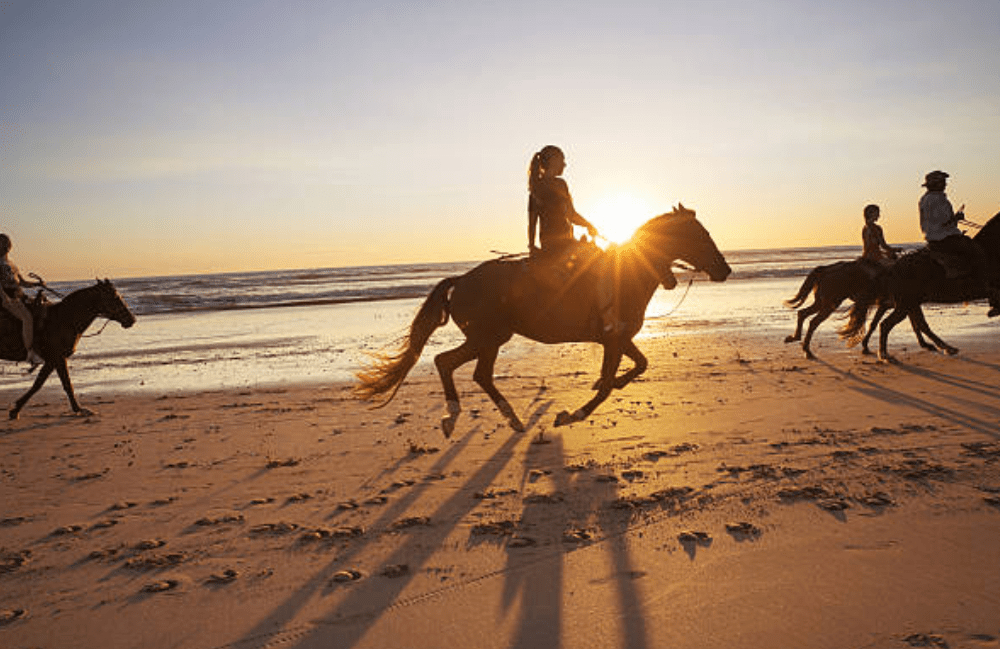 Horseback Riding
Saddle up for a horseback riding adventure along the beach and through the jungle. Most tours in the area accommodate all levels of riders and have healthy, well trained, beautiful horses. No matter what time of day you go, you're not going to forget your experience as you amble through jungle trails or gallop along the water. Most large companies offer bi-lingual tour guides, but if your Spanish is good, you want to go for a local. They know the best spots around the area and will take you off the beaten path.
Zip Lining
When you need a break from the water, you can take to the trees. Zip lining has become one of the most popular and one of the best outdoor activities in Costa Rica. Who wouldn't want to cruise through the air and get a glimpse of the howler monkeys, sloths, or one of the 100's of species of birds in the area!? There are many canopy tours where you can sit and relax and others where you can fulfill your superhero dream and fly through the air like superman.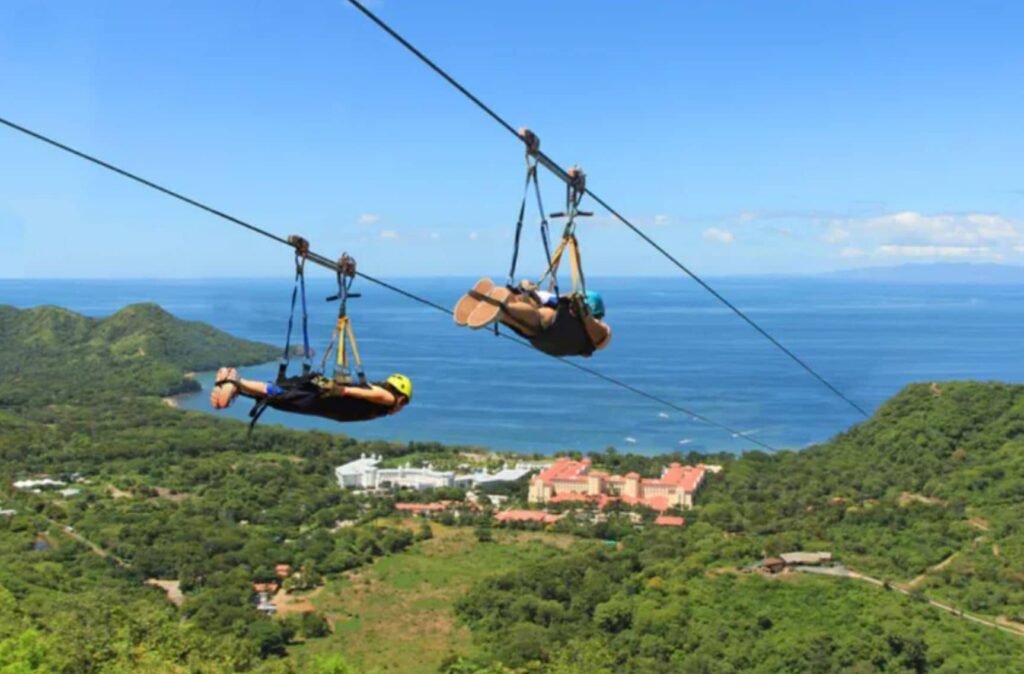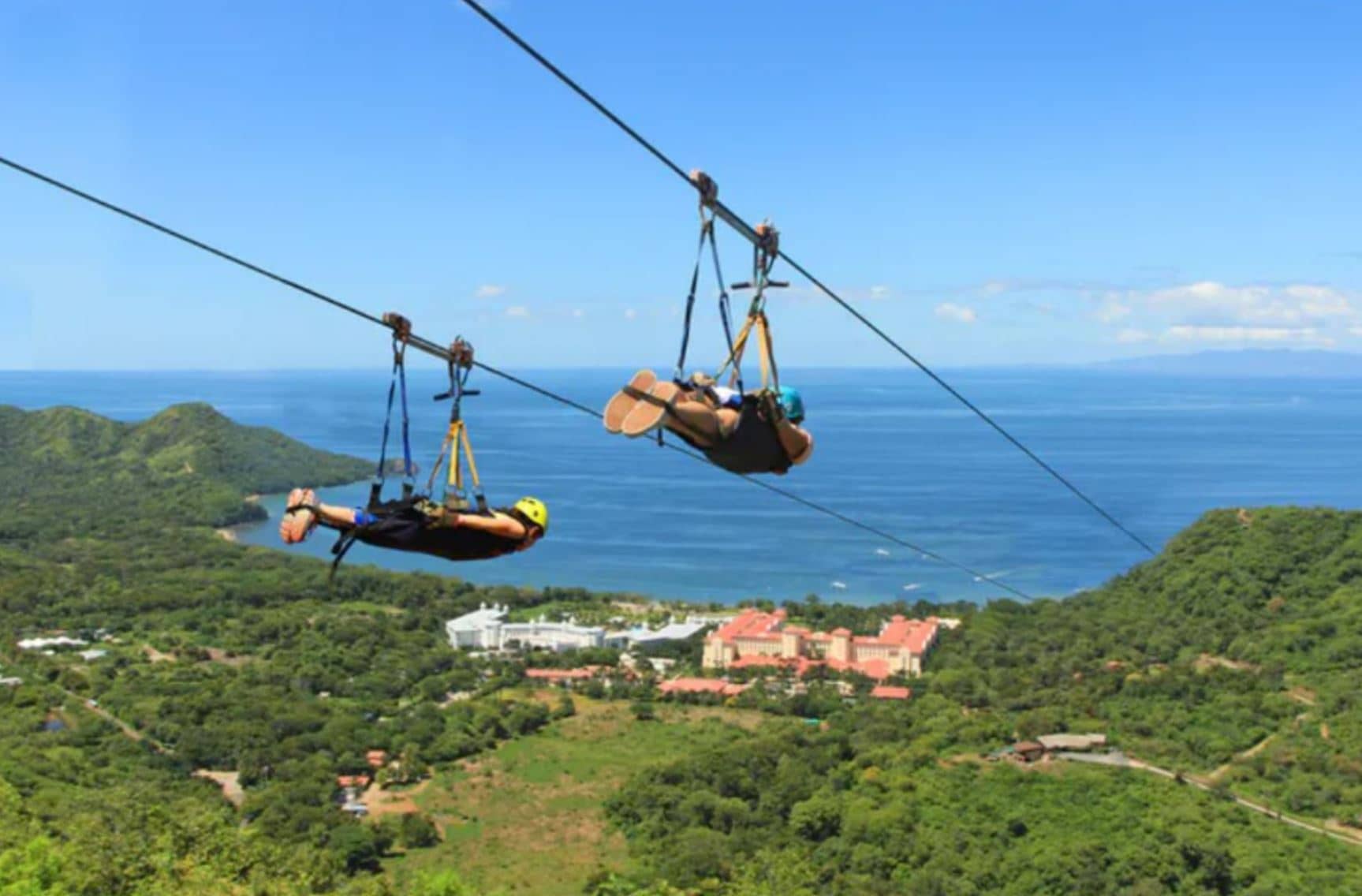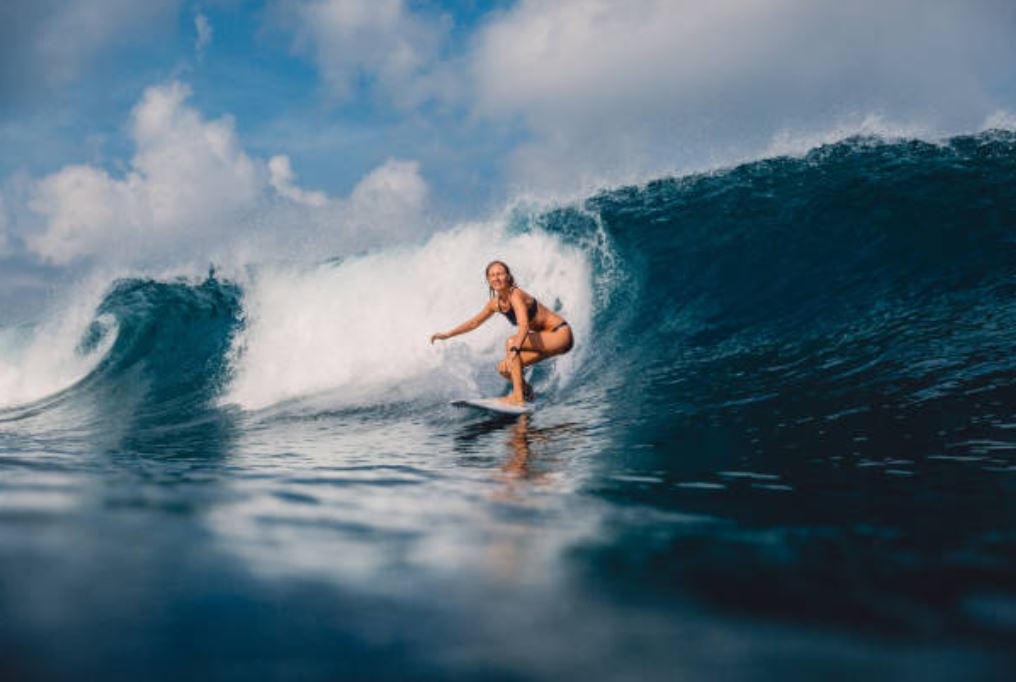 Surfing
Playa Tamarindo is right around the corner from Mar Vista and it is a spot that many of the locals frequent for great surfing. Depending on the season or time of day, you may have the waters to yourself out there or be hanging out with others looking to catch a big wave. If you need lessons or to rent a surfboard there are many companies in Tamarindo that offer those opportunities. Playa Grande is another surfing destination that is right around the corner from Flamingo and it is the destination for big swells in the area.
ATV Tours
This is a unique way to take in the scenery in Playa Flamingo and since it is a quicker way to get around, you'll be able to experience more in a short amount of time. Tours that range from a couple of hours up to a half day will bring you to several different beaches, up winding mountain trails, or through the jungles. Most experiences offer stops to swim or snorkel at the local beaches, or to just relax and enjoy the surroundings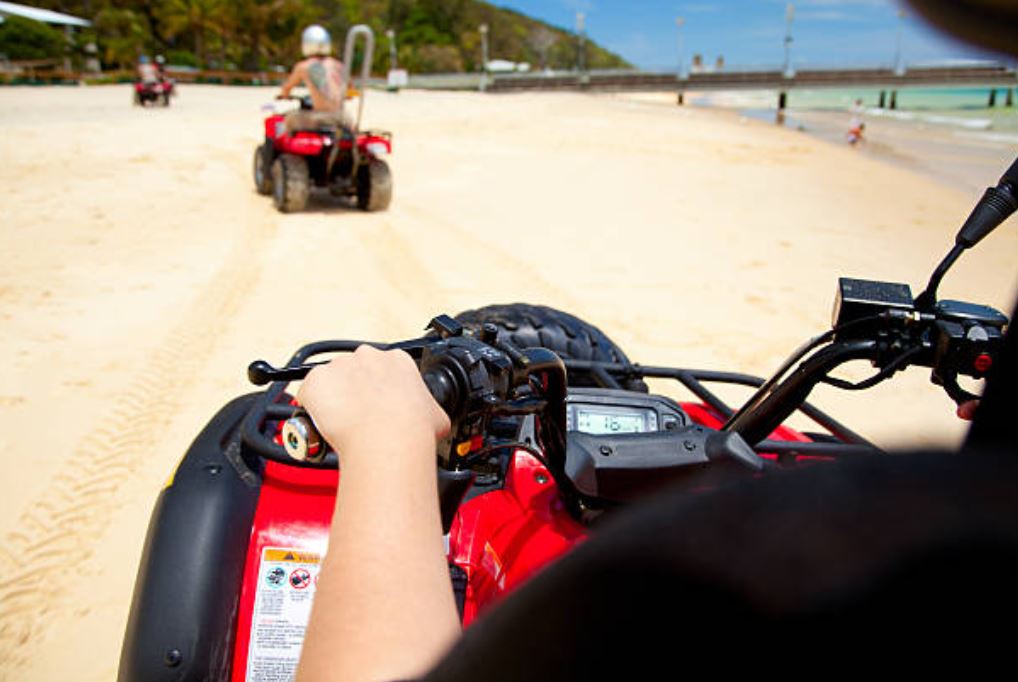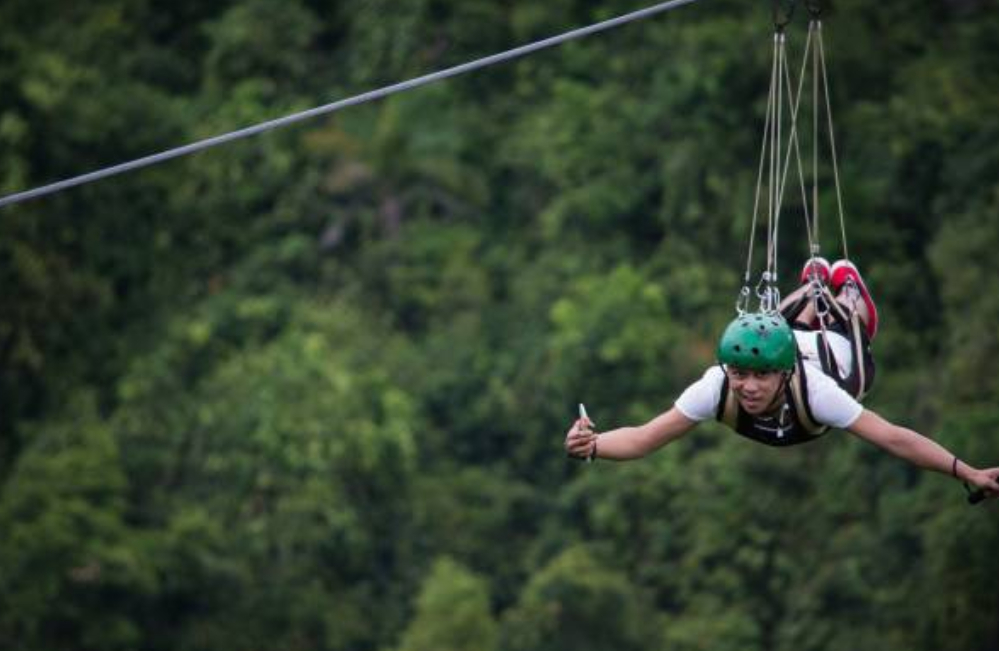 Diamante Adventure Park
Diamante is an Eco Adventure Park that is a short drive from Playa Flamingo. It is definitely one of the best outdoor activities in Costa Rica because it offers a variety of activities. Its education center informs guests about animals and conservation efforts. You will also learn about coffee and cacao production (which includes tastings). There is a botanical garden and animal sanctuary. You can also do one of the longest zip line rides or go horseback riding. This place truly has everything.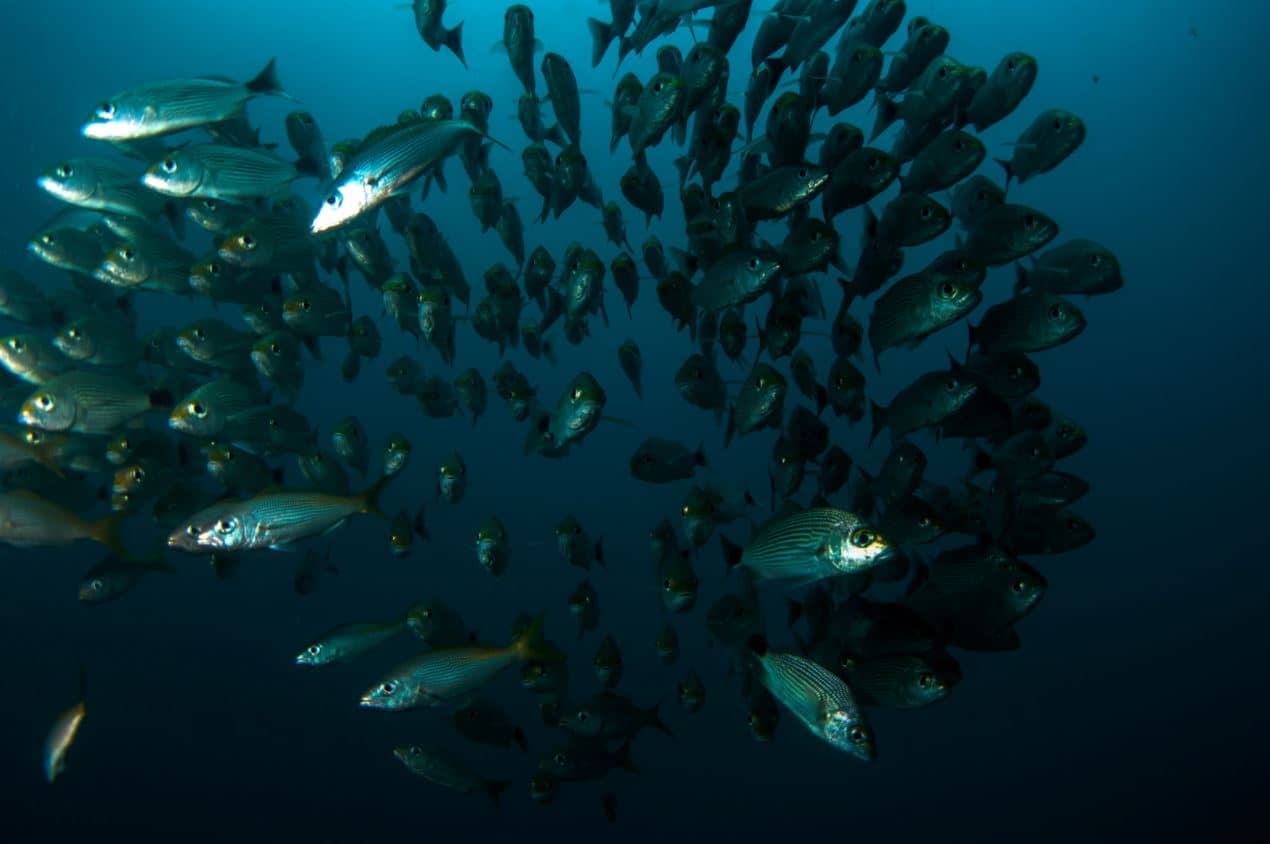 Animal sanctuaries, ziplines, fishing…what's not to love?!!
-Alexa
Contact Us Today
We will help you pursue your dream of living abroad in Costa Rica.

Phone: +506 8704-2000
Email: info@marvistacostarica.com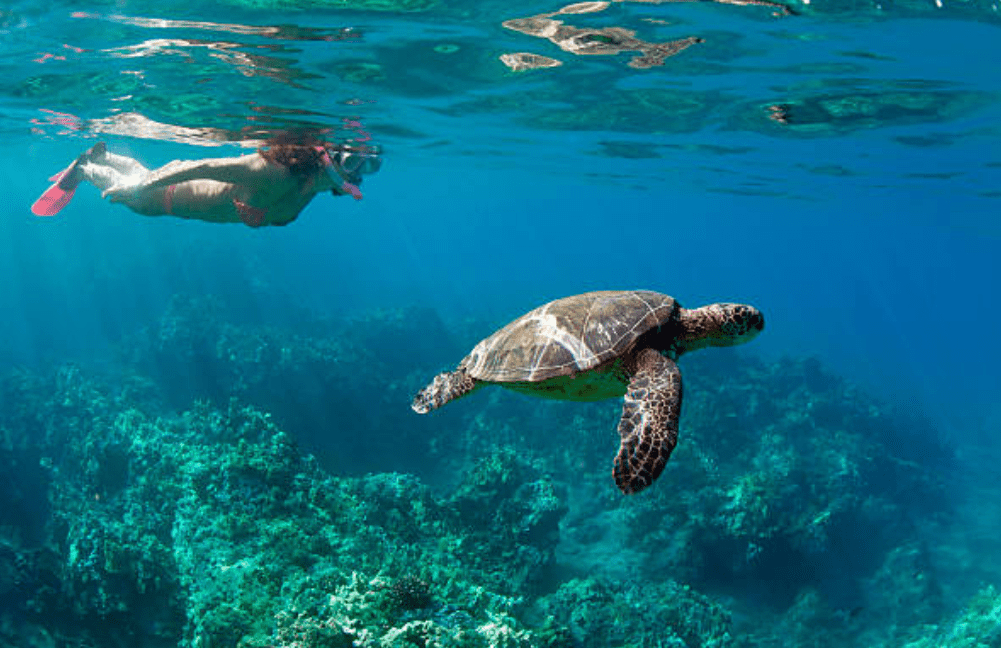 It is possible to experience something unique and different every day you are here.
-Dawn