Whether you are a beginner or a serious competitor, tennis in Costa Rica at Mar Vista is for everyone. Pura Vida Tennis seeks to create a community that encourages all participants to be active and, most importantly, have fun. There are a variety of classes to choose from for kids and adults as well as options for private lessons.
The coaches, Steff and Alex, are amazing. They know how to engage students in learning the fundamentals of tennis. They know how to help students build skills over time, so they can eventually play the game. Most importantly, they know that joy in learning is extremely important and work hard to ensure all are having a good time.
Tennis in Costa Rica has many benefits
Most people come to Costa Rica to spend more time outdoors and tennis is the perfect sport to do just that. It is a great cardio workout and engages every inch of your body because you're constantly moving, stretching, pivoting, or running. The physical benefits of tennis also lead to psychological benefits. Participating in tennis can lower your stress level and reduce anxiety. 
Not only does it benefit the mind and body, tennis is a great social activity as well. You will always be on the court with someone else. Being around others with shared interests is a great way to develop social skills and make friends. Tennis can lead to many life-long connections and can open many doors on and off the court.
Tennis is also great because you can play at any age. I'm sure you haven't seen many 70 year olds organizing a rousing game of tackle football. However, there are numerous retirees that still pick up the racquet and get after it on the court. Pura Vida Tennis believes that everyone can enjoy the sport. There are competitors in their classes as young as 3 years old and others as old as dirt they play on.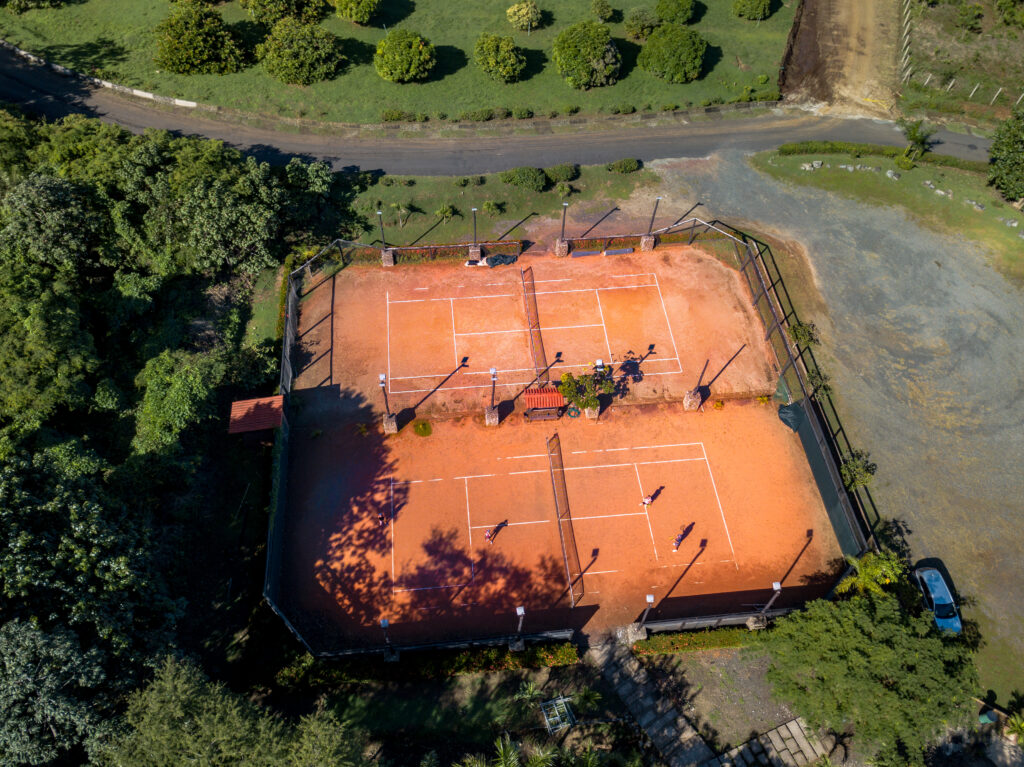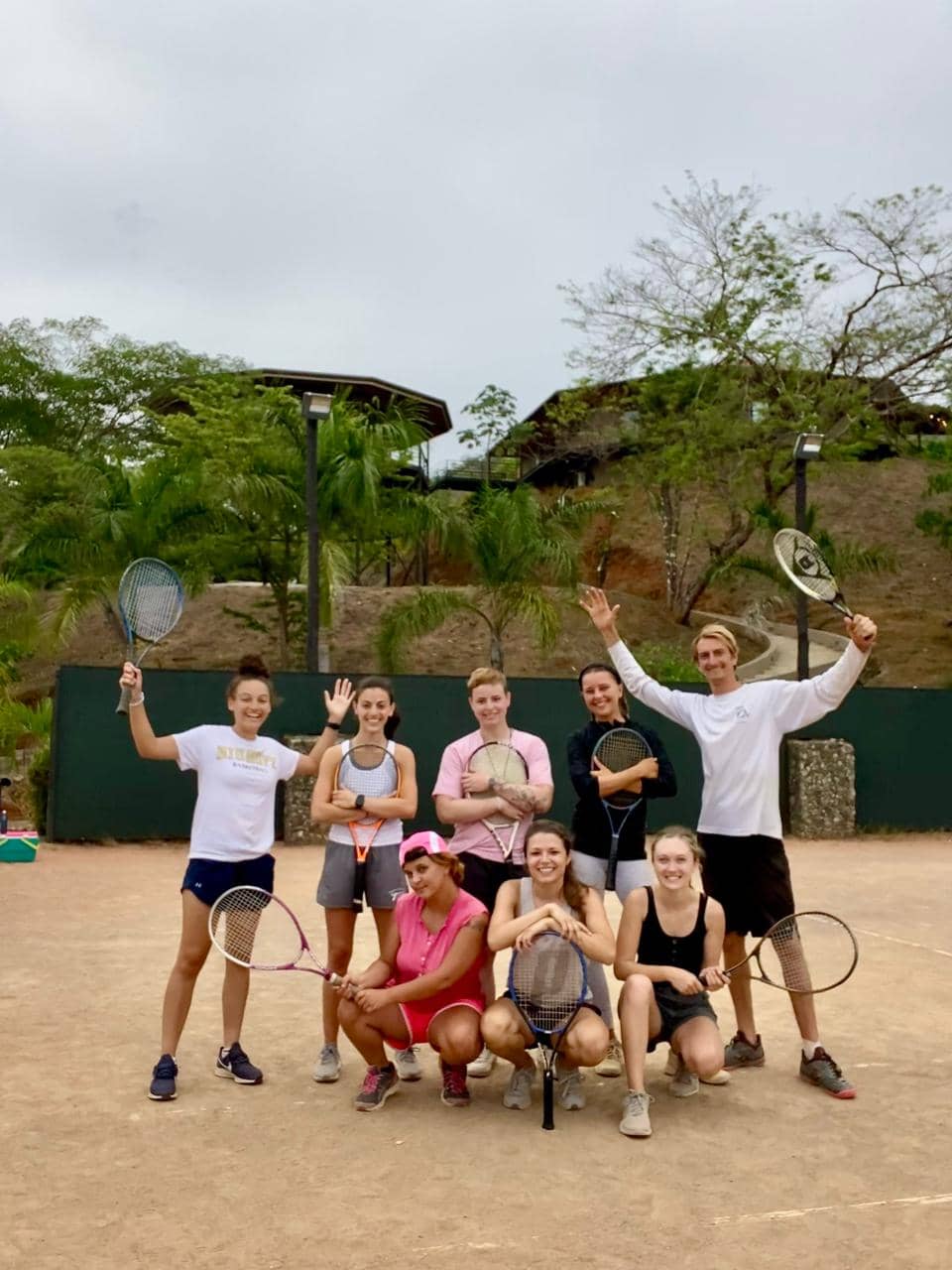 You will love the workout, the coaching, and the fun at tennis.
Contact Us Today
We will help you pursue your dream of living abroad in Costa Rica.

Phone: +506 8704-2000
Email: info@marvistacostarica.com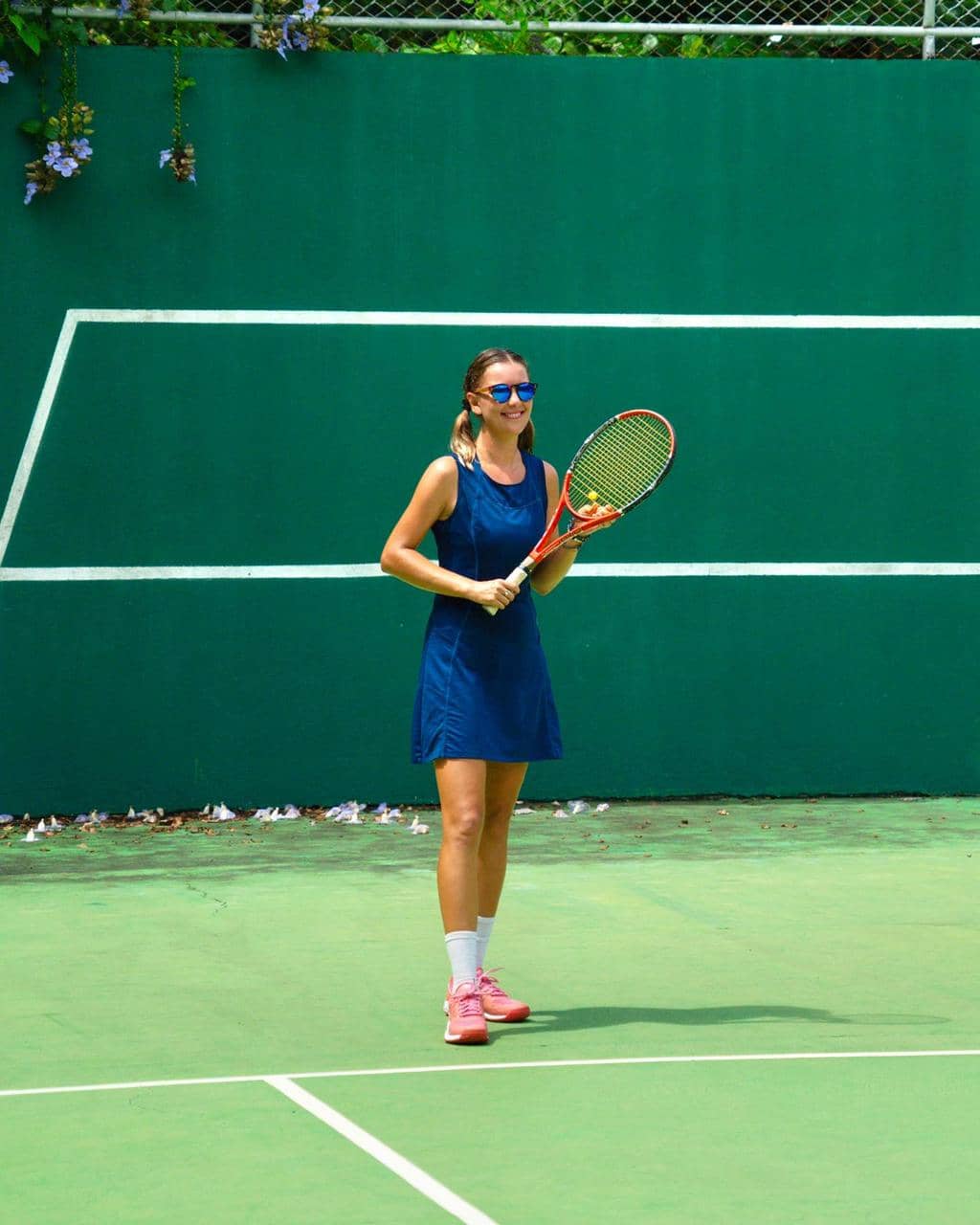 You can have private lessons or play as a group. Join us today.