"Exceptional food, wonderful service, and the best view!!"
-Laura
If you're looking for amazing food in an idyllic location, Mar Vista is home to Gracia, one of the best restaurants in Flamingo Costa Rica. The proprietors of the restaurant strive to bring community together under a shared experience of stellar food and excellent service in a setting that nourishes the body and the soul.
As one of the premier restaurants in Flamingo Costa Rica, Gracia offers the freshest food that is sourced from local growers and proprietors. They've even created a hydroponic farm on the grounds of Mar Vista to grow herbs and greens. All of this comes together in three different menus that offer globally inspired cuisine, hand crafted cocktails, and elegant dinner entrees. And, the incredible staff will make sure your expectations are exceeded.
The amazing architecture of the restaurant capitalizes on the natural setting and beautiful views of the ocean. Customers can utilize the infinity pool that has a swim up bar and there is a playground for the little ones as well.  You will never miss an amazing sunset here: they can be enjoyed from every location in the restaurant.
If you're looking for a fabulous meal in an unrivaled setting, come to the Gracia at Mar Vista. No other restaurant in Flamingo Costa Rica has a reputation like Gracia: incredible food, surprising cocktails, and stunning surroundings.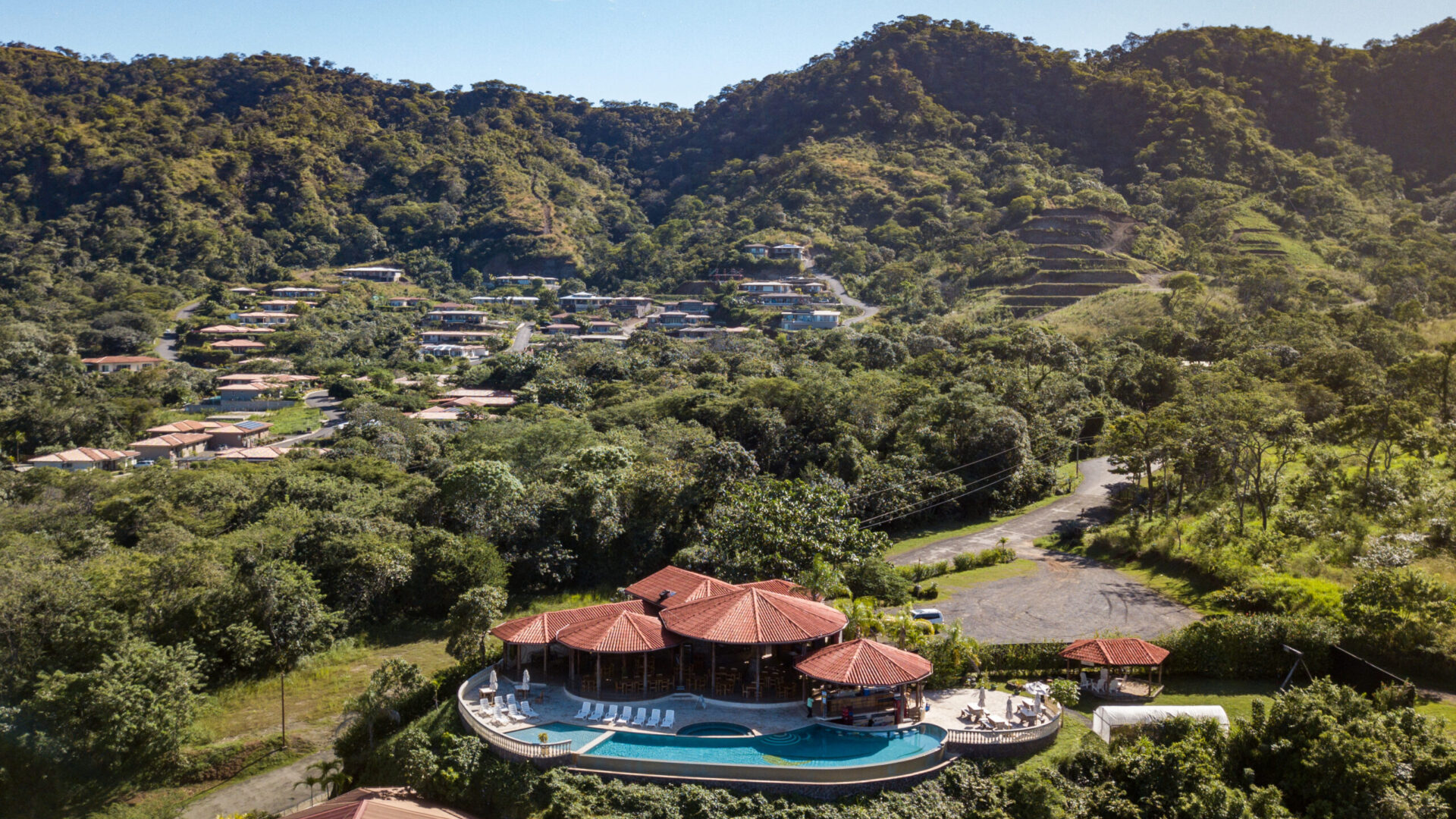 You will have a great meal at the Gracia in a great atmosphere.
Contact Us Today
We will help you pursue your dream of living abroad in Costa Rica.

Phone: +506 8704-2000
Email: [email protected]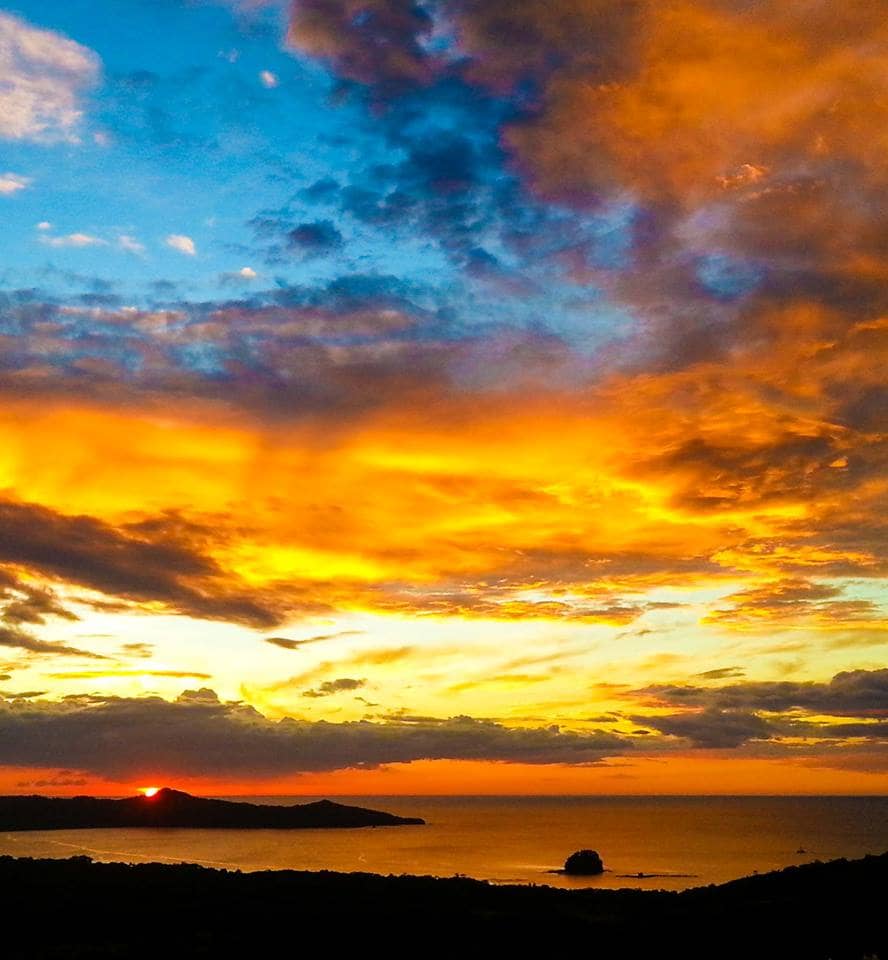 Try the fabulous cocktails with our small plates menu or one of our excellent entrees.