Sustainability in Costa Rica has been a major priority for the country and it is known as a global leader for sustainable practices. About 93% of its electricity comes from renewable resources and about 30% of the country are protected national reserves. The Mar Vista community has followed suit to create sustainable luxury in Guanacaste, Costa Rica.
How Mar Vista is committed to sustainability in Costa Rica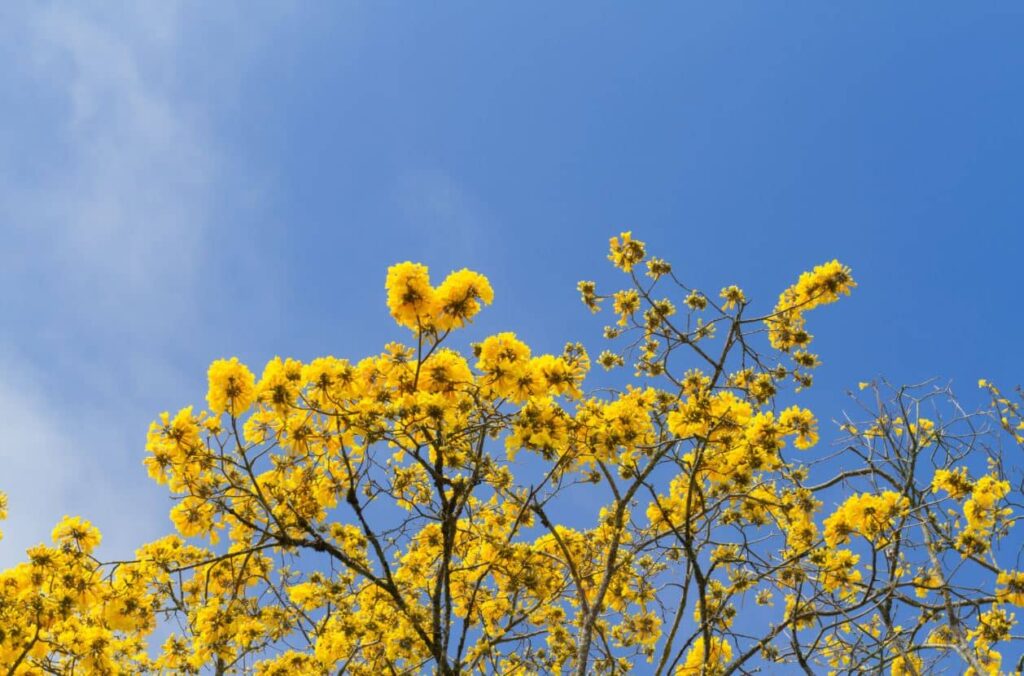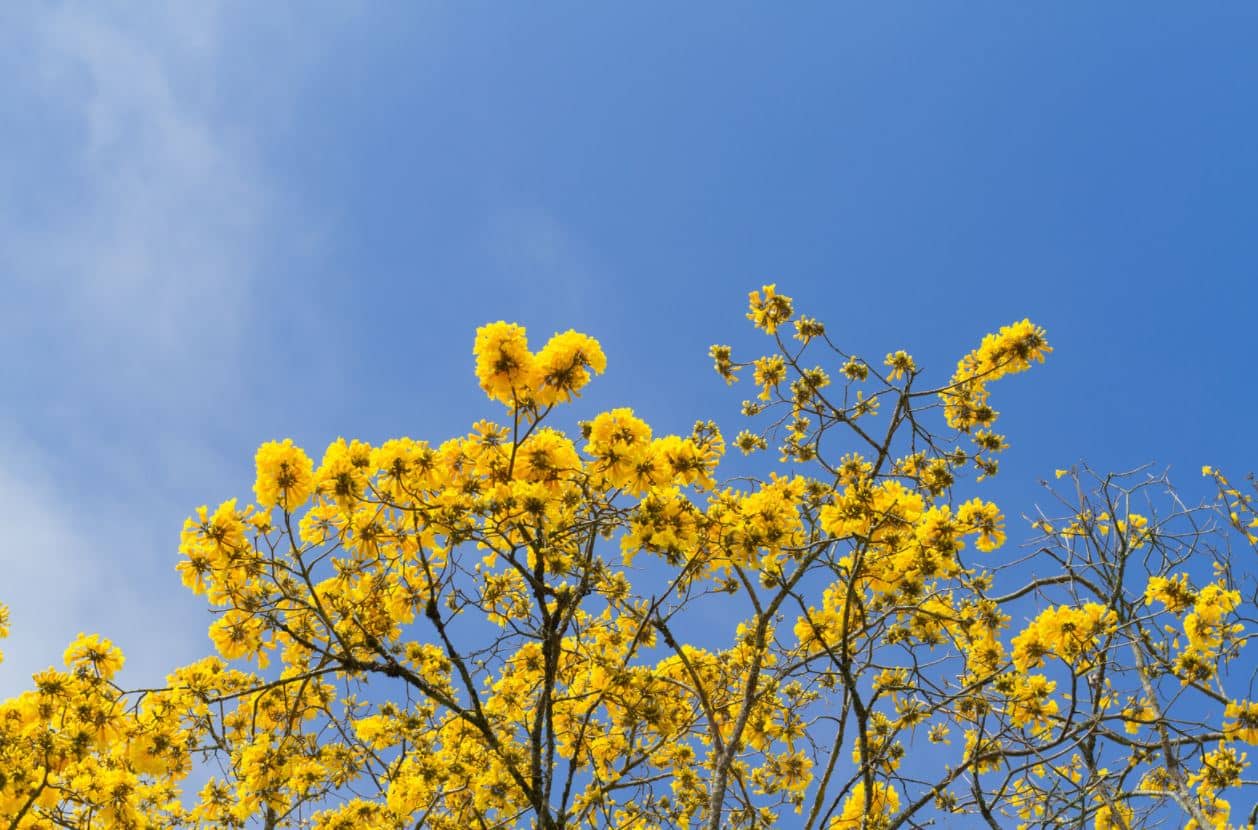 Following suit with the country's goal of retaining healthy ecosystems, Mar Vista has reserved 34% of the land as green area. On these large swaths of land, you will find the flora and fauna has remained untouched.
You will hear the sounds of waterfalls running down the mountain. You will see the bright red flowers blooming on the Malinche trees and beautiful yellows of the Cortez Amarillo tree. You will see numerous different types of birds with their brightly colored feathers, the coatis as they forage for food, and you will hear the loud cries of the howler monkeys. Sustainability in Costa Rica is extremely important to the Mar Vista community and their preservation of over ⅓ of the land is a testament to their commitment.
From the inception of Mar Vista, we have utilized sustainable practices
In addition to the reserve, strategic decisions made during the building process contribute to the continued protection of the land. While construction is underway, sediment pools are constructed to ensure local water quality is not compromised and to mitigate the impacts of erosion. Some of these structures have become permanent fixtures and used for aquaculture and to raise tilapia. Mar Vista is ensuring the land is protected so revegetation and soil stabilization can occur after construction as well as increasing the population of the native fish species.
Also during construction, berms are built to prevent water runoff and erosion. This creates a system of drainage that is ideal to reduce the rate of surface runoff. Strategic planting is used as well on the mountain faces to prevent erosion. The tropical plant stargrass, as well as other species, are planted to preserve the topsoil. They also help strengthen the structure of the soil and increase the water-holding capacity of the soil. We are making sure that the land in the Mar Vista community is being protected for the long run.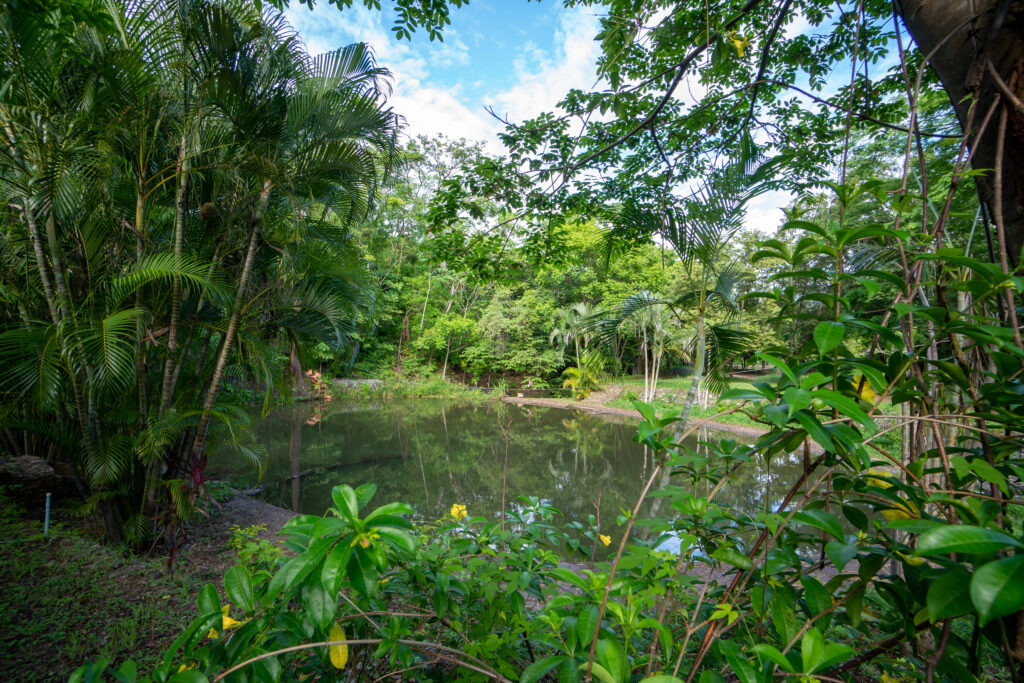 Sustainability in Costa Rica and in our community is ongoing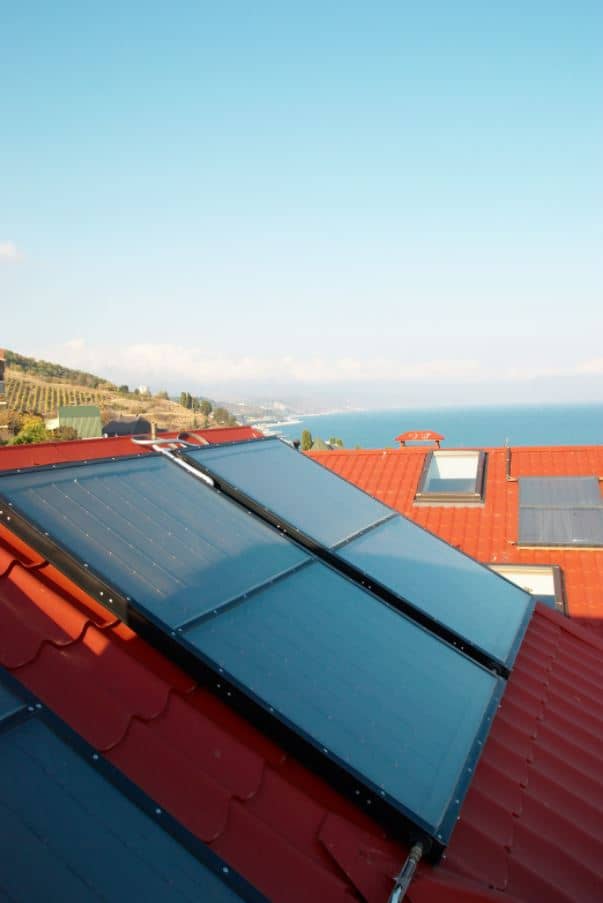 Our community members value sustainability and many have opted to utilize solar panels to derive clean, pure energy from the sun. Those who install solar panels, are able to get up to a 49% reduction on their energy bills. And, those who install solar panels are helping reduce greenhouse gas emissions overall and dependence on fossil fuels. Solar panels and other energy efficient options will always be available to the community and we encourage our owners to utilize them and other energy efficient practices.
In addition, planting organic fruit trees has been an ongoing project since Mar Vista's inception. From mango to papaya, we are doing our part to offset greenhouse gas emissions while providing nourishment for our community and the local wildlife. We also have a plant nursery and a grove of teak trees, some of which have been used in our building projects.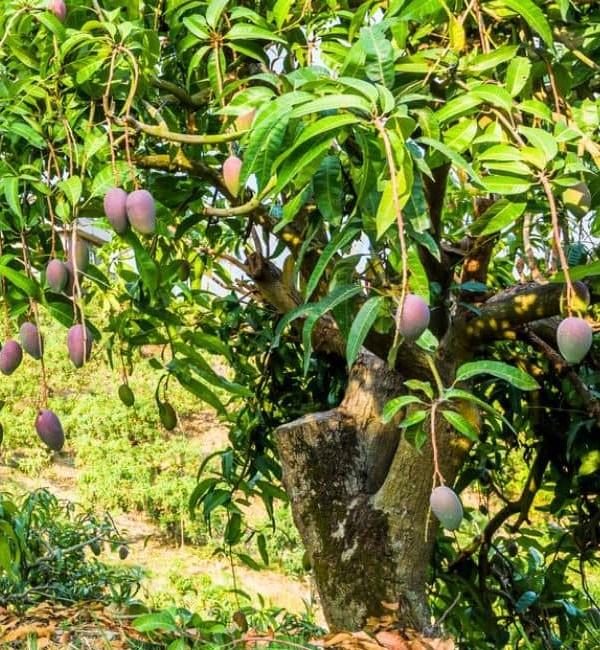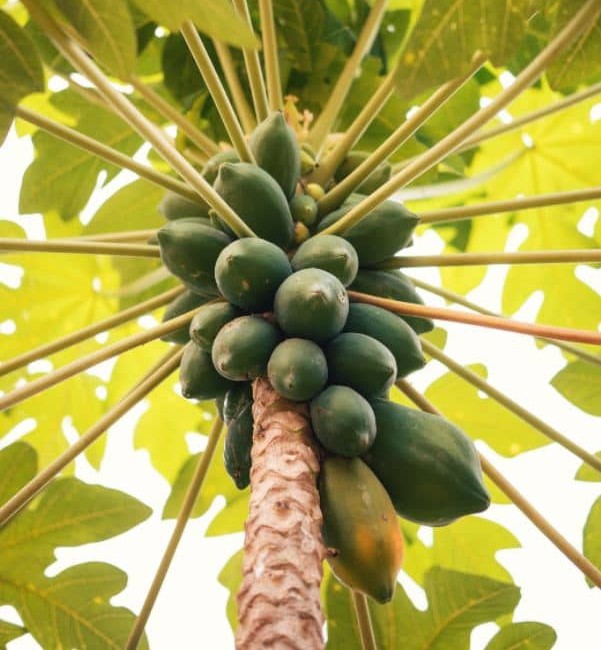 Mar Vista is sustainable luxury
At Mar Vista, you can get your dream home and be part of a community focused on sustainability in Costa Rica. Sustainability is bigger than one country or one action. In order to protect our environment, we must acknowledge that our choices affect the earth and its people. Mar Vista has taken on that challenge and will continue to do it's part to meet the needs of the community without compromising the viability of our future generations.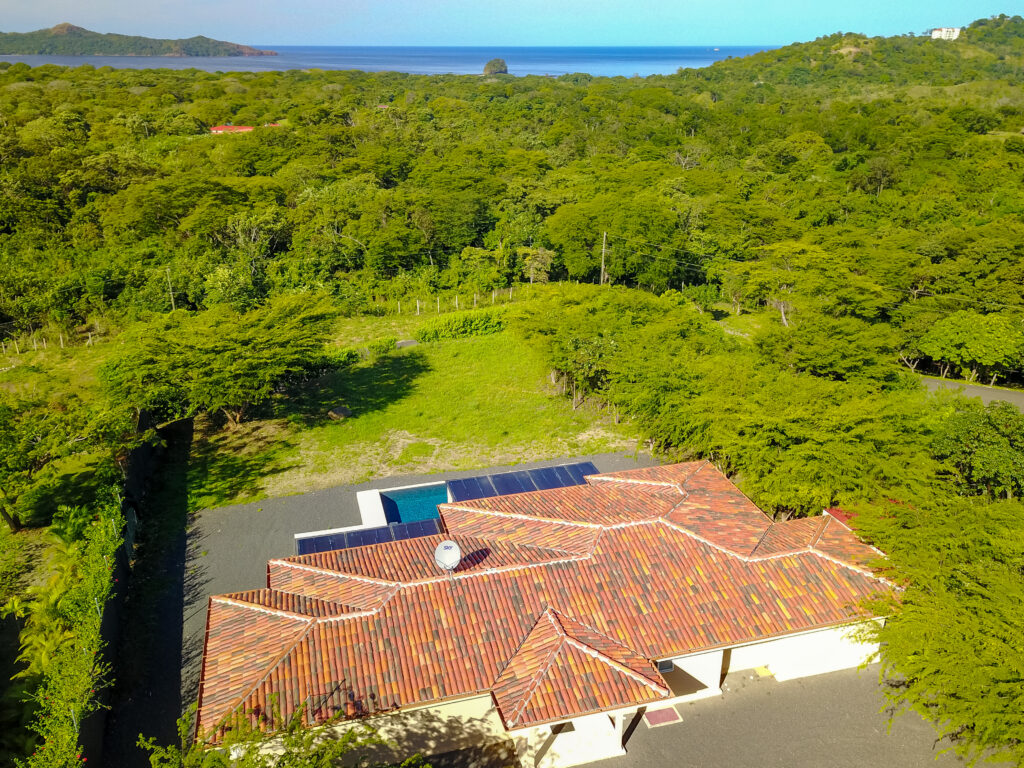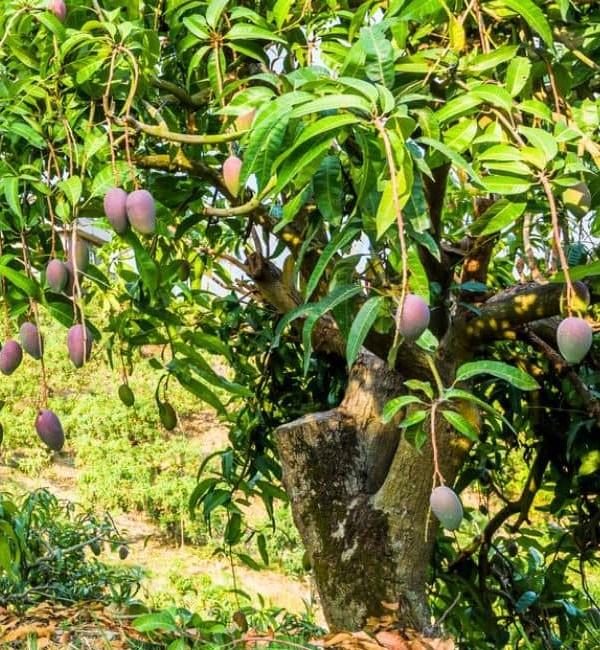 We really appreciate Mar Vista's vision of a sustainable lifestyle. The views are amazing and it is in close proximity to several of Costa Rica's most beautiful beaches. We knew we'd come home.
-Colleen & Bill
Contact Us Today
We will help you pursue your dream of living abroad in Costa Rica.

Phone: +506 8704-2000
Email: info@marvistacostarica.com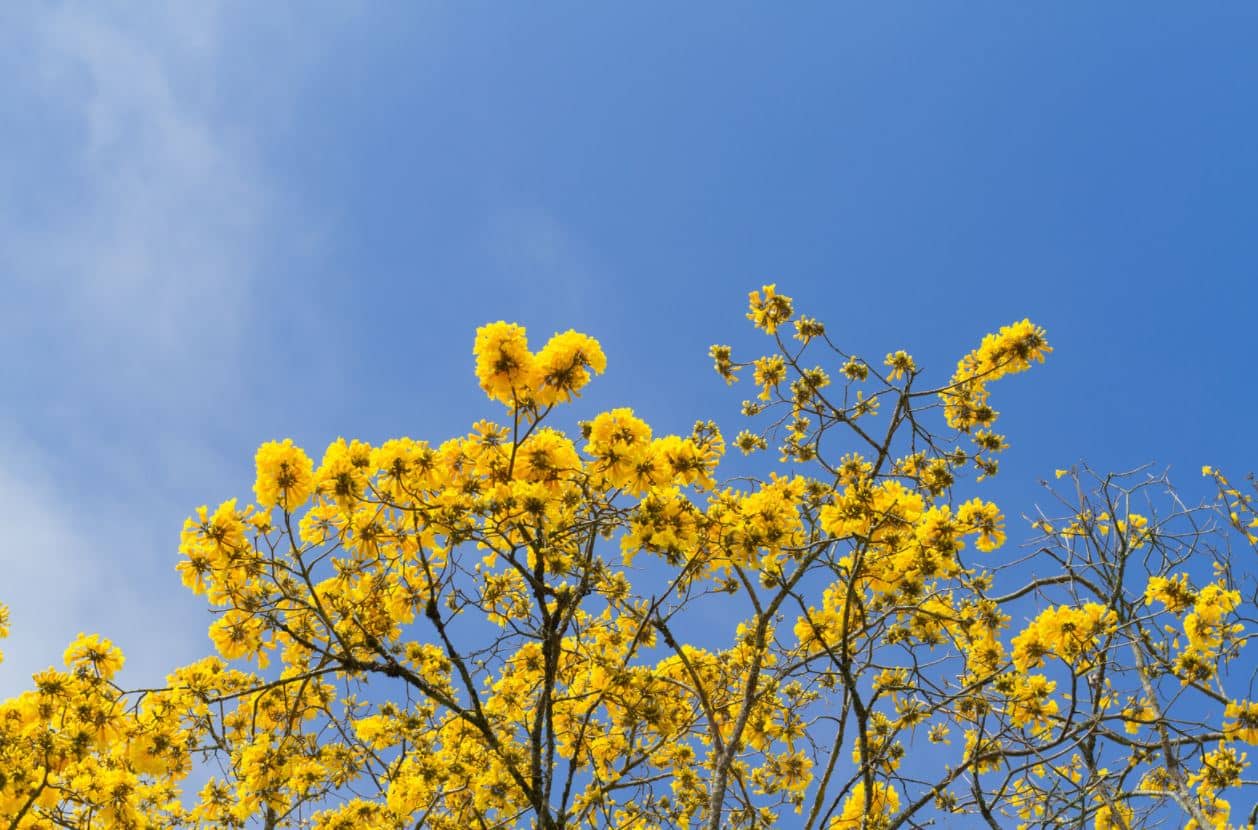 Imagine hearing the howler monkeys in the morning and seeing the beautiful sunsets at night. That is Mar Vista.
-Xavier