Weather in Playa Flamingo
If you are coming from the US, Canada, or Europe, you are probably used to having four seasons. In Playa Flamingo Costa Rica, there are only two seasons: the dry season and the rainy season. The dry season starts from the beginning of December and goes through May. The months of the dry season are some of the nicest with consistent breezes and sunshine and an average temperature of 29℃ (84℉).
Rainy season starts towards the end of May. The beginning tends to be fairly mild with sparse showers that may only last 10 minutes out of the day. That means you can still enjoy the beach or any other outdoor activity you like to do pretty much every day. On occasion, a bigger storm can last the whole day. Still, the weather is very nice with an average temperature of 26℃ (78℉).
The Town
Unlike many other areas, Playa Flamingo does not have a downtown square and there is little development near the beach due to a protected mangrove forest. Rather, there are several nooks and crannies tucked into the hillsides with gorgeous luxury homes, condos and hotels, shops, markets, and restaurants. Although this set up may make it feel spread out, it is fairly easy to get around and many people purchase golf carts to do so.
Activities
There are so many activities to do right in Playa Flamingo Costa Rica and water sports are some of the most popular. The area is known for fishing and there are several boats that you can take to catch marlin, mahi mahi, and tuna. There are also great snorkeling and scuba diving spots where you can spend the day viewing the underwater treasures. If you'd rather stay out of the water, go for a sunset cruise or just bring down your beach chairs and canopy and sit back and relax.
If you prefer land activities, you can take ATV tours around Flamingo and to other nearby beaches. There is also horseback riding along the beach and experiencing the sunset this way is breathtaking. When you want to get a closer look at the jungle, you can go ziplining in a few places in and around the area.
Right around the corner lies one of the best golf courses in the whole country. International golf powerhouse, Troon, has a world class 18 hole course where you can enjoy a friendly competition and hone your skills. There is also an adventure park close by, Diamante, with different activities for people of all ages.
Once you're ready to venture out from this fun little community, there are great day trips you can take to other beaches nearby like Brasilito, Conchal, Potrero, and Las Catalinas. There are many national parks nearby (within a couple of hours drive) for people who like to hike and get up close and personal with nature.
Living in Playa Flamingo Costa Rica is an adventure
Mar Vista was developed in one of the best areas in the country. The year round warm climate, the pristine beach, and the natural beauty of the area make it attractive to buyers coming from all over the world. There is a variety of things to do in and around the area, so those looking for adventure will have activities to do for years. If you're set on relaxing, hang your hammock between two trees or put your chair in the sand. Playa Flamingo Costa Rica really does have it all.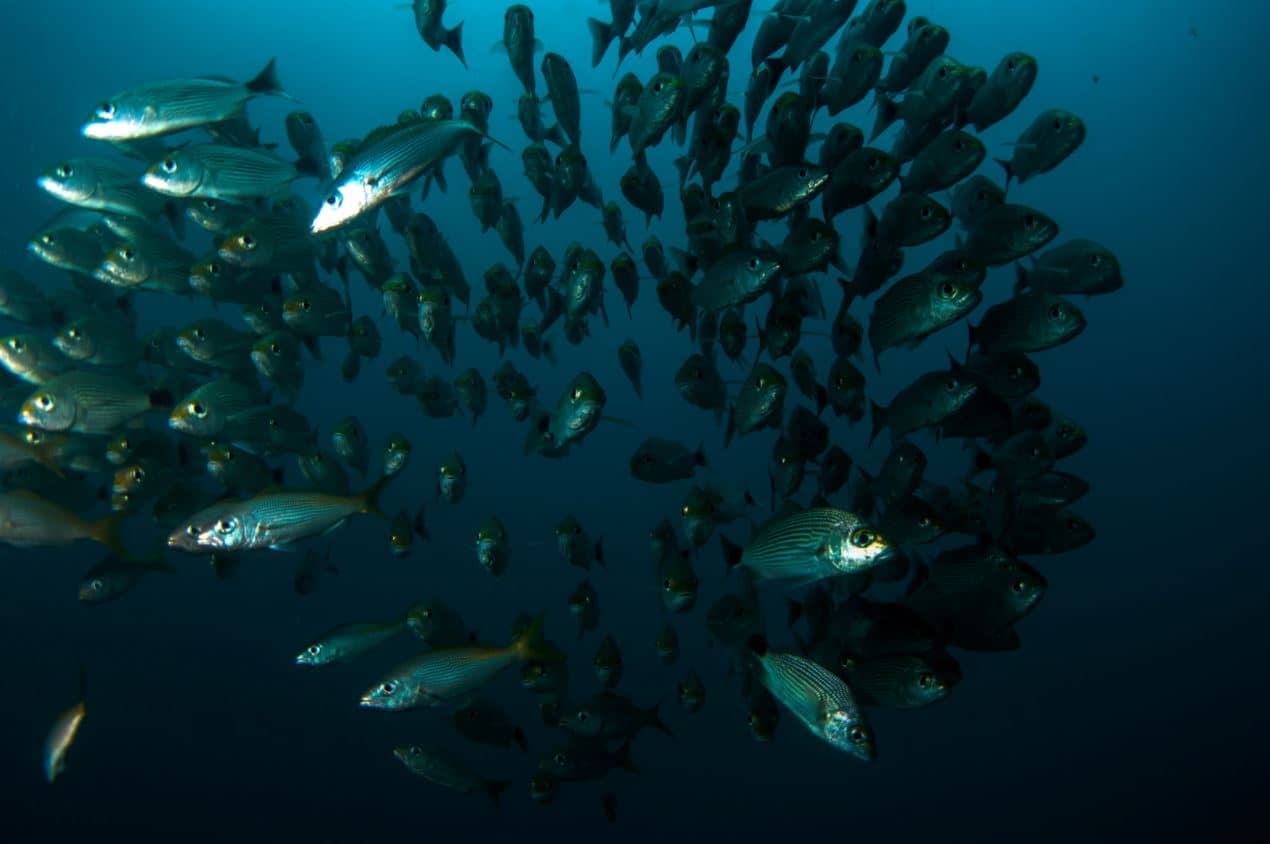 There was great fishing, a pretty beach, friendly people, and an all around great time in Playa Flamingo.
-Dante
Contact Us Today
We will help you pursue your dream of living abroad in Costa Rica.

Phone: +506 8704-2000
Email: [email protected]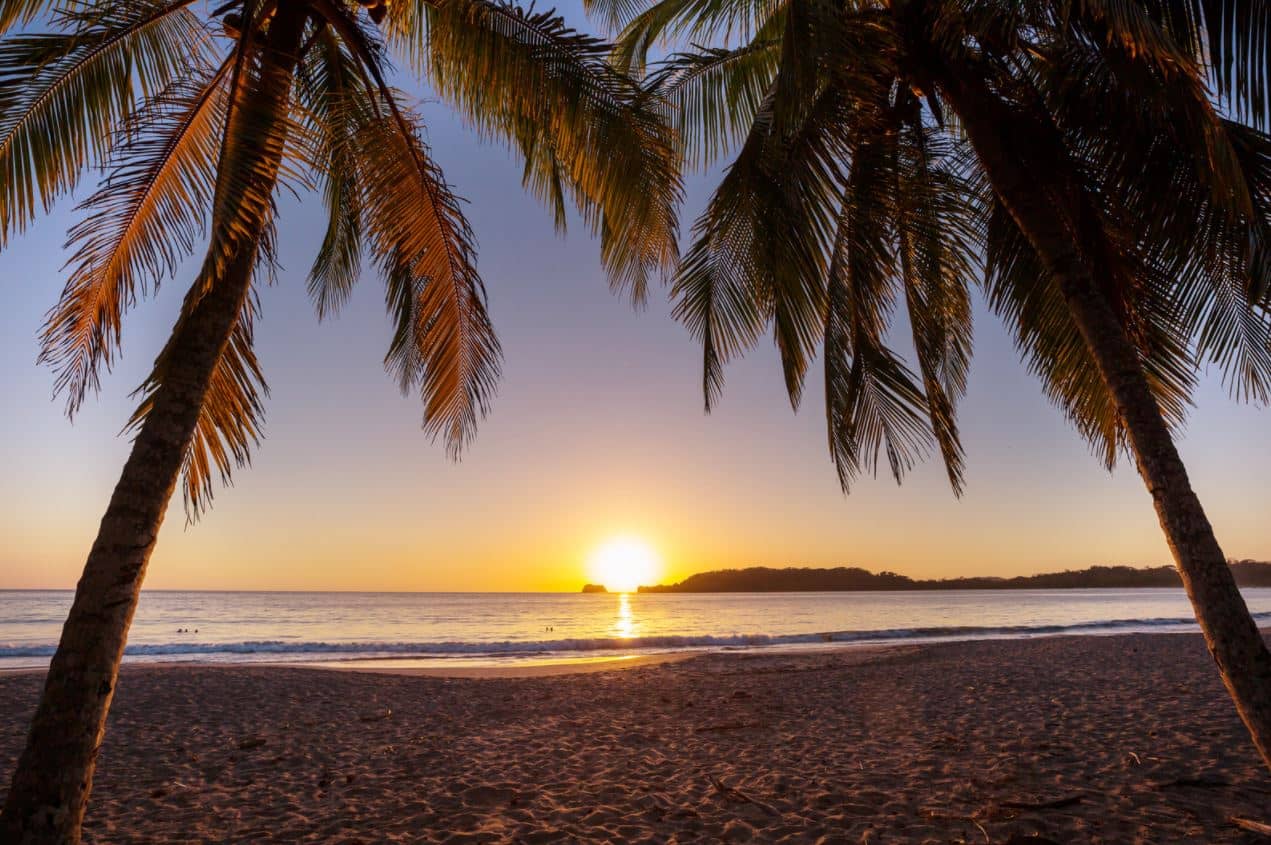 I got a massage on the beach while the sun was setting. I've never felt more relaxed.
-Sarah