---
Our team at Mar Vista believes there is something special about Costa Rica and something extraordinary about this community and we want to help you find it. The people, the Pura Vida lifestyle, the natural beauty, and the sense of togetherness make it easy to fall in love with this place.
Our goal is simple…to help you purchase your dream home in this tropical paradise. We want you to be completely happy, so we will never pressure you into making a decision that you are not 100% sold on. We know that turning your dream into a reality doesn't just end when you purchase a lot and will be here to support you throughout your transition to Costa Rica.
---
Mark Ayala: Sales/Concierge
I'll never forget the feeling I had the first time I came to Costa Rica. I stepped off the plane onto the tarmac, took my dad's hand, and soaked in the sunlight and the beautiful surroundings. It felt magical and I was hooked. Now I want to help others experience that same feeling, which is why I am excited to be working with the team at Mar Vista. 
I have been all over the world. I've laid on the beaches in Thailand, rode in a tuk tuk, and tasted the exotic cuisine. I've explored Hawaii's volcanoes and participated in one of their famous luaus. I've experienced the rich cultures of Japan, the Philippines, Hong Kong, New Zealand, Fiji, and more. After all of my travels, Costa Rica is the only place that feels like home.     
Costa Rica, Playa Flamingo, and Mar Vista have so much to offer those who are looking for a change. I have been working in tourism for almost 40 years, so I know what you are getting from this unique community and I can't wait to show you everything it has to offer.
I hope you take this amazing opportunity to meet incredible people, to take in the magnificence of the natural surroundings, and to find your dream home at Mar Vista, Costa Rica. Pura Vida!

Stephanie Florentina: Sales/Concierge
I fell in love with Costa Rica when traveling. The beauty of Costa Rica is truly paradise to me. There are so many flowers, butterflies, birds, and so much ocean life to admire. The people and the lifestyle are amazing. Where else are you able to go cliff jumping, surfing, biking, and play tennis all before lunchtime? I am grateful everyday to be here. 
One of Mar Vista's missions is to turn your dreams into a reality. I believe strongly in that message because Mar Vista has made my dreams a reality. In this community I am able to have my own tennis school, I have made many new friends, and now I am able to help others find their dream home here. 
Prior to moving to Costa Rica, I worked at the leading boutique real estate agency in Canada, Bryant Realty Atlantic, for 5 years. The most important thing I learned here was that it is my job to make things as easy as possible for my clients. Moving to Costa Rica is easier than you might think. The services Mar Vista offers to buyers as well as our resources and our connections will make your transition as seamless as possible. 
I want to help you realize you don't have to dream about this lifestyle, you can live it. I want to help you make your dreams come true. I am here to show you how it is done!

Alex Taulere: Sales/Concierge
I moved to Costa Rica with my family as a teenager. I was able to attend school here and that definitely had the biggest impact on my life. I learned the Spanish language and was immersed in a new culture, which broadened my horizons greatly. The experiences I had growing up here also enabled me to have a different outlook on life, in general. Now I have embraced the outdoor lifestyle and the Pura Vida spirit of this amazing country. 
Because I have spent a great deal of my life here, I have extensive knowledge about the country, specifically Playa Flamingo and the surrounding areas. I have a network of connections through my participation in tennis and surfing. I have also formed many relationships through my brother's restaurant businesses at Coco Loco and Terrazas in Playa Flamingo. I am excited to share everything I know about the country, this community, and Mar Vista with you. And I am excited to show you the lifestyle that is possible here. 
I really want to help you find a place you can call home and I believe that Mar Vista has a great deal to offer. Every time I am there, I feel a sense of community, safety, and family. Every time I am there, I am amazed at the beauty of the natural surroundings. 
I can't wait to show you that your goal to live abroad in Costa Rica can be realized and that Mar Vista is the perfect place to pursue that dream.

Peter Stember: Sales/Concierge
I have lived in Costa Rica for the last 18 years and the quality of life that comes from living here is unbeatable. Here, I am able to get out every day and enjoy my beautiful surroundings. I love to surf in the ocean, play football (soccer), spend time with my kids, and just sit outside reading. I especially enjoy walking on the beach with my best friend…my beautiful wife. There are plenty of opportunities here to enjoy all the moments that life has to offer.
The culture of Costa Rica has been a source of inspiration to me. On one of my road trips, I saw an older gentleman with a large sack of potatoes on his back. I offered him a ride and he declined. I passed again, six hours later, and he was still walking. When I stopped to ask him why he didn't allow me to help, he replied that although he is 80 years old, doing things like this has made him healthier and stronger. The Pura Vida lifestyle is so amazing, that the Nicoya Peninsula is one of the world's five blue zones.   
As part of the sales team at Mar Vista, it is my job to show you what an amazing area this is, and to help you find the perfect place to live here in Costa Rica. I truly believe that you can have the life in paradise you've dreamed of in Mar Vista. The neighborhood is great, there is 24/7 security, there are unbelievable amenities, and the location in Playa Flamingo is the perfect place to raise a family or retire to. Who knows…you can find your piece of paradise today and maybe…years from now I will see you looking your best at 80 years old, walking along and enjoying life.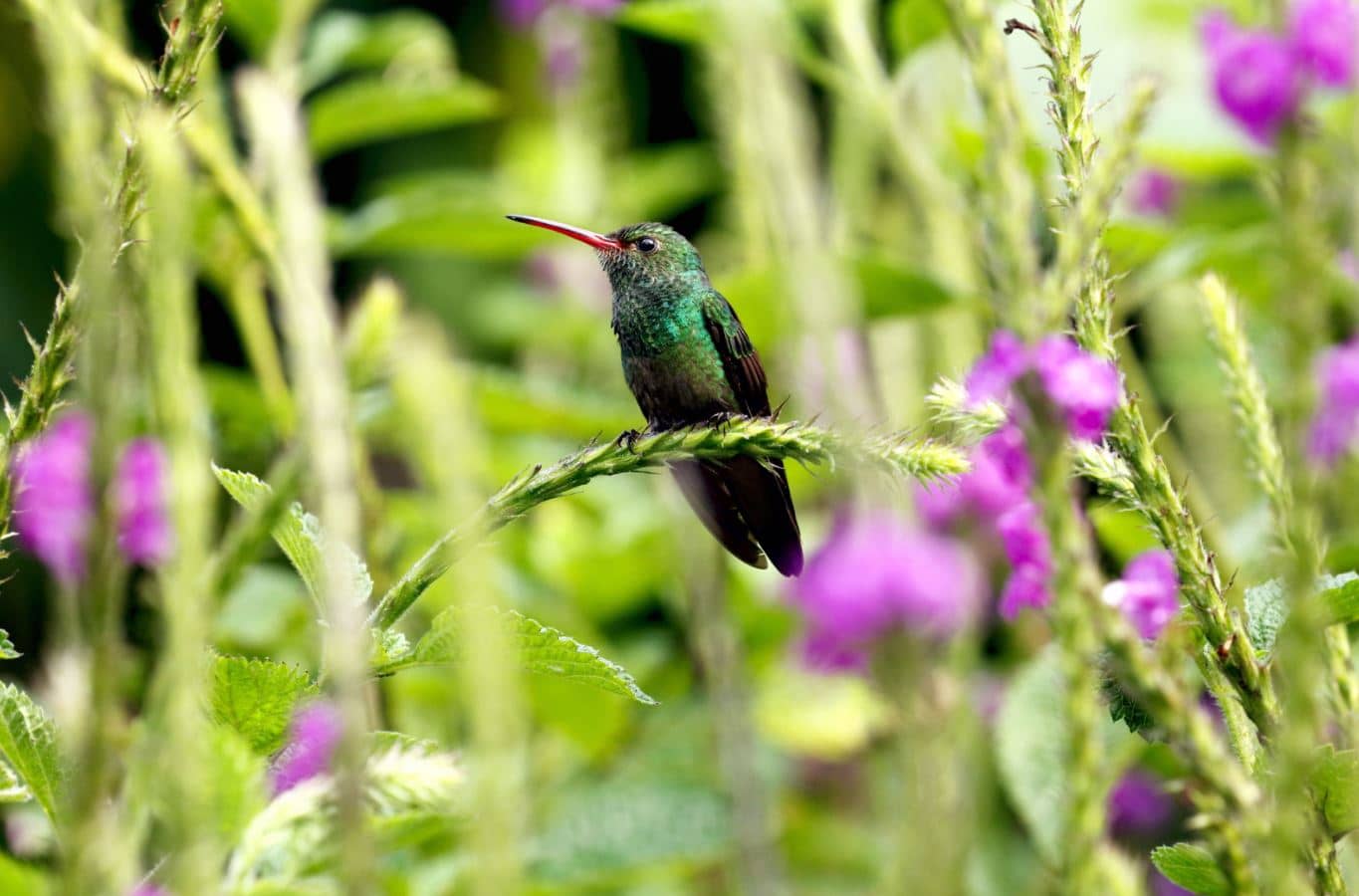 The beauty and the land that Mar Vista has to offer is unmatched in Costa Rica. The team that is in place here made the process of building a home in a foreign country feel comfortable. Our expectations were blown away and we couldn't be happier with the results.
-Ryan & Cindi
Contact Us Today
We will help you pursue your dream of living abroad in Costa Rica.

Phone: +506 8704-2000
Email: [email protected]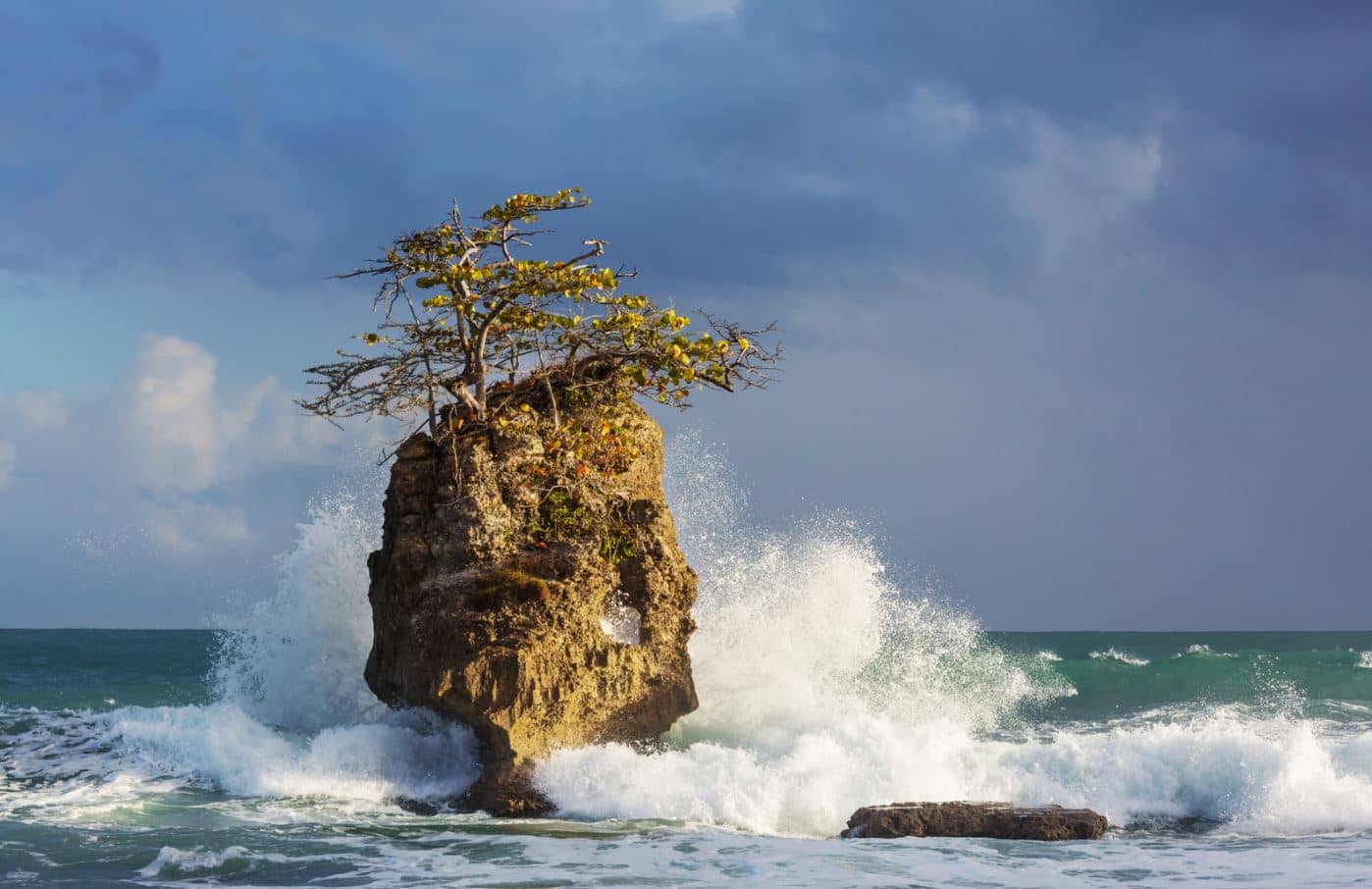 I can truly say there is nowhere on the planet I would rather be today than in my own home in Mar Vista. From its grand entrance to our private lot teeming with wildlife, we have finally found the perfect place to live.
-Rob & Nadine