You can't get a better experience than the Mar Vista Fitness Center and Yoga Classes at the Pavillion in Costa Rica. Many classes are conducted on the open air platform that overlooks the beautiful Mar Vista Community and the Pacific Ocean. When you're inside, you will still get to experience the beautiful views while you work out. Here you are able to tune your body and your mind while being surrounded by the amazing scenery of this wonderful country. 
Enjoy working out and practicing yoga with an ocean view!
The fitness and wellness center is air conditioned with state of the art equipment, locker rooms, showers, and changing areas. You will have access to treadmills, rowers, elliptical machines, free weights, and other calisthenics equipment. In addition, the covered yoga deck is the perfect place to work out or take one of our classes.
Whatever your fitness goals are, you can find a class or personal trainer that will help you meet those goals. The classes we currently have include:
Personal Training
Sunset Yoga
Fat Burner
Pilates
Cardio Boxing
Booty and Ab Sculpting
Teen Training
Complex Training
Whether you want to come by for one or two classes, or want something more long term, we can accommodate you. We have drop in rates, class packages, and monthly memberships.
All we have to offer with our fitness center and yoga classes in Costa Rica, will make it easy for our members to work towards their fitness goals in a comfortable and beautiful environment.
Our fitness and yoga experts will make sure you have a great experience
Meet our team of fitness gurus, who are here to help you reach your fitness goals. Almost every day of the week you can find someone to help you at our fitness center and yoga classes in Costa Rica.
Gabriela Reinthaller

: Personal trainer and nutrition coach, Gabby has dedicated herself to sport and a healthy lifestyle. Her goal is to help individuals find out what nutrition and fitness plan works for them so they can become the best version of themselves.

Mateo Arguelles:

With numerous certifications and commitment to fitness, Mateo strives to help people reach their goals. He specializes in personal training and kickboxing.

Marian Paniagua:

Marian has been a yoga instructor for over 18 years and aims to integrate all aspects of the human being. She brings her scientific knowledge and energy awareness to class to support all students.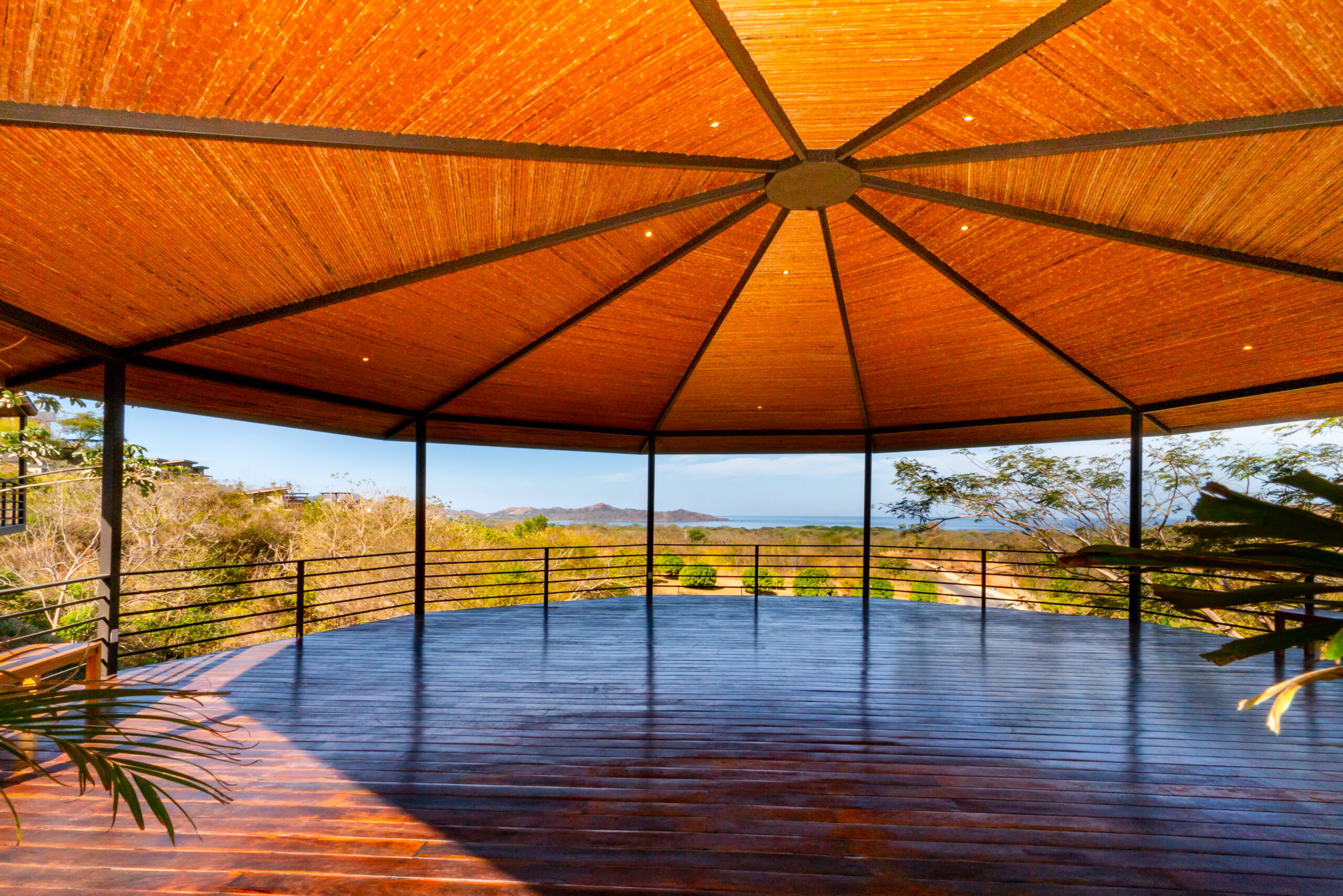 Join our fitness center and yoga classes in Costa Rica to start working towards your goals.
Contact Us Today
We will help you pursue your dream of living abroad in Costa Rica.

Phone: +506 8704-2000
Email: [email protected]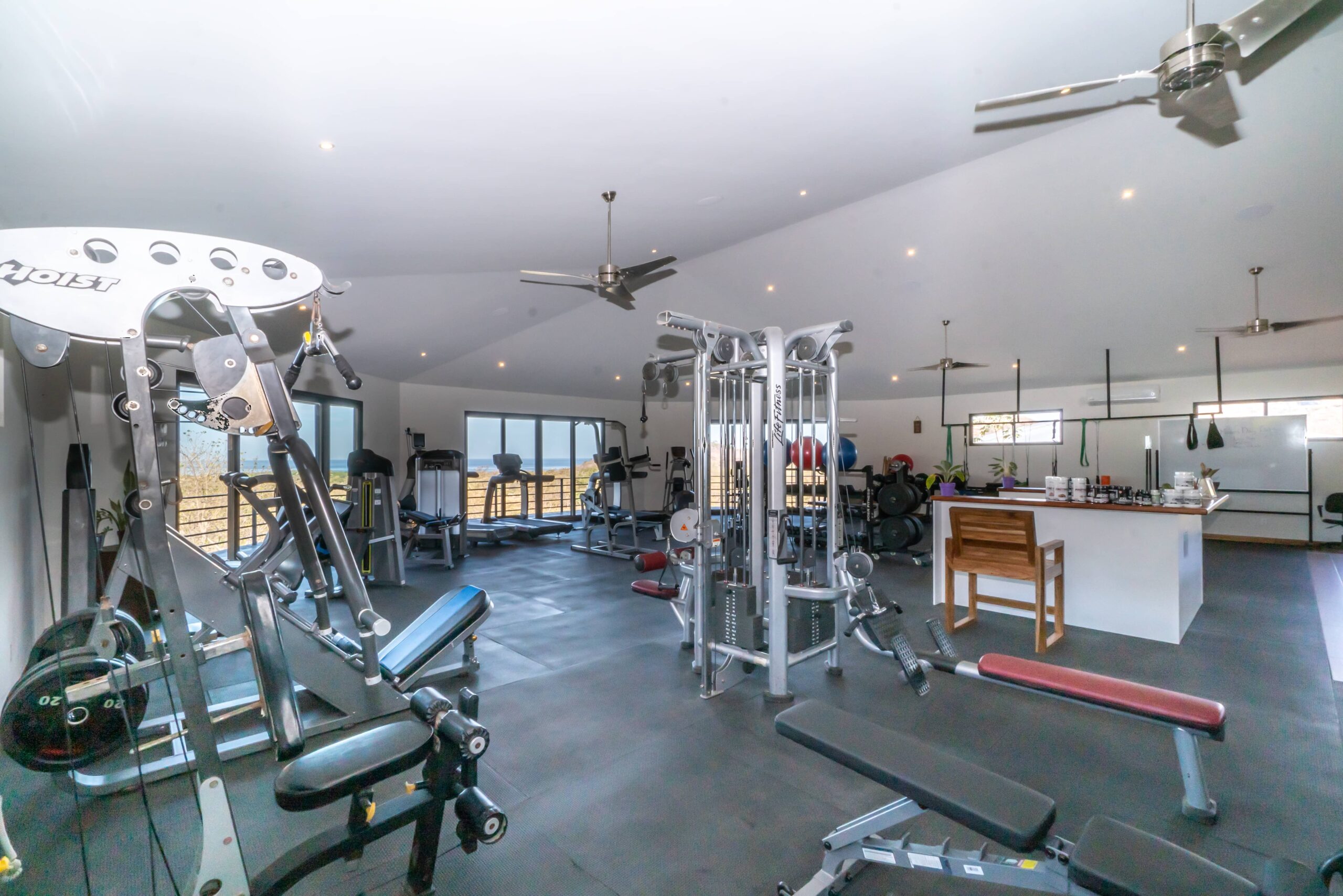 The spacious setting, the team of professionals, and the excellent equipment make this a great fitness location.
-K. F.