Parque Nacional Volcán Arenal
If you want to get up close and personal with volcanos, Arenal is one of the best national parks in Costa Rica. There are two volcanoes, Volcán Arenal and Volcán Chato on about 10,800 hectares of land (26,690 acres). There is also a lagoon in one of the collapsed craters with a bright pea green color and striking vegetation. You can visit the museum on volcanology on the slopes of Volcán Chato and catch the spectacular views while you are up there. Although it is about a 3.5 hour drive from Flamingo, the spectacular flora and fauna of the park are well worth the drive. Also, Volcán Arenal is minutes away from the Arenal Hanging Bridges, another attraction you don't want to miss.
Monteverde
Monteverde is one of the most visited national parks in Costa Rica and is known for its location in the breathtaking cloud forest reserves. Get ready for a unique experience of walking through the clouds on a hanging bridge while you watch capuchin monkeys and sloths hang out in the treetops. There are also education centers that give an up close and personal experience with native species of serpents, orchids, frogs, butterflies, bats, and more. If you want to see the scenery, but in a more relaxed way, you can ride the Monteverde Cloud Forest Train that provides a 90 minute tour of the area. Even though it is about 3 hours from Flamingo, there are numerous attractions at Monteverde and the trip is worth it.
Parque Nacional Palo Verde
This park is a bird watchers paradise. There are more than 300 species of tropical birds here and about 250,000 migratory birds (like ducks, geese, and other waterfowl). With over 13,057 hectares (32,266 acres) of land, Palo Verde offers 15 unique habitats. There are mangroves, grasslands, scrublands, a tropical dry forest, and more. There are trails up the limestone ridges that overlook prairie and pasturelands, those that traverse the forest, and even a wooden footpath that goes into the middle of the marsh. You can even take a boat trip up the Tempisque river where you are sure to spot crocodiles and monkeys in the trees. From Flamingo, this is only a 2 hour drive and you are sure to see amazing scenery on your way.
Parque Nacional Rincón de la Vieja
If you want more volcanoes, then visit Rincón de la Vieja. With two peaks and nine steaming craters, you will constantly be reminded that this is an active volcano as you traverse the beautiful trails. There are hikes for people of all ages and abilities including Sendero Bosque Encantado (Enchanted Forest Trail), Aguas Termales (Hot Springs), or ascend the volcano summit. There are numerous animals to see here along with beautiful waterfalls, especially right after the rainy season. This is only 1.5 hours away from Flamingo, so you are very near one of the most beautiful landscapes in the country.
Parque Nacional Marino Las Baulas
Only a 30 minute drive from Flamingo, this is one of the best marine national parks in Costa Rica. Home to the leatherback turtle, you can watch them come to shore and lay their eggs from October through April. There is dry forest and mangroves behind the beach and there are several trails that run through those habitats. Aside from the turtle watching, you can spot a variety of tropical birds, crocodiles, and monkeys. This park is also known for the spectacular beach of Playa Grande and the enormous swells that attract surfers from all over the country and the world. Costa Rica is a leader in turtle conservation efforts and this park will give you an insight into all that those efforts entail.
Being near numerous national parks in Costa Rica makes Flamingo an ideal location for nature lovers to live
Not only is Flamingo a beautiful place with diverse flora and fauna, its proximity to many national parks in Costa Rica makes it an ideal place to live. From here, you will be able to take various day trips and explore much of the rich diversity the landscape of Costa Rica has to offer.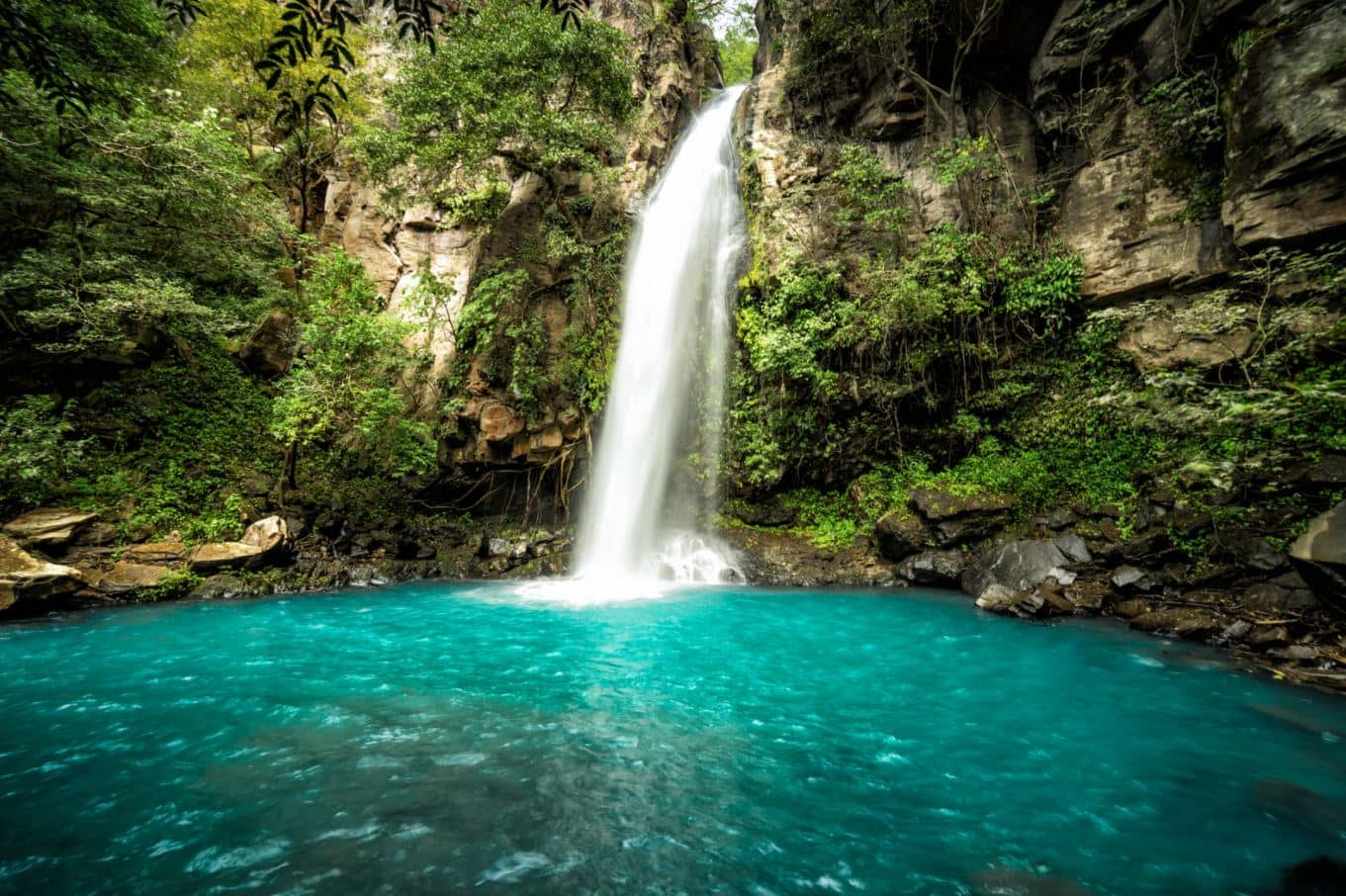 The beauty of the National Parks in Costa Rica is difficult to describe. You have to see it to believe it.
-Sadie
Contact Us Today
We will help you pursue your dream of living abroad in Costa Rica.

Phone: +506 8704-2000
Email: [email protected]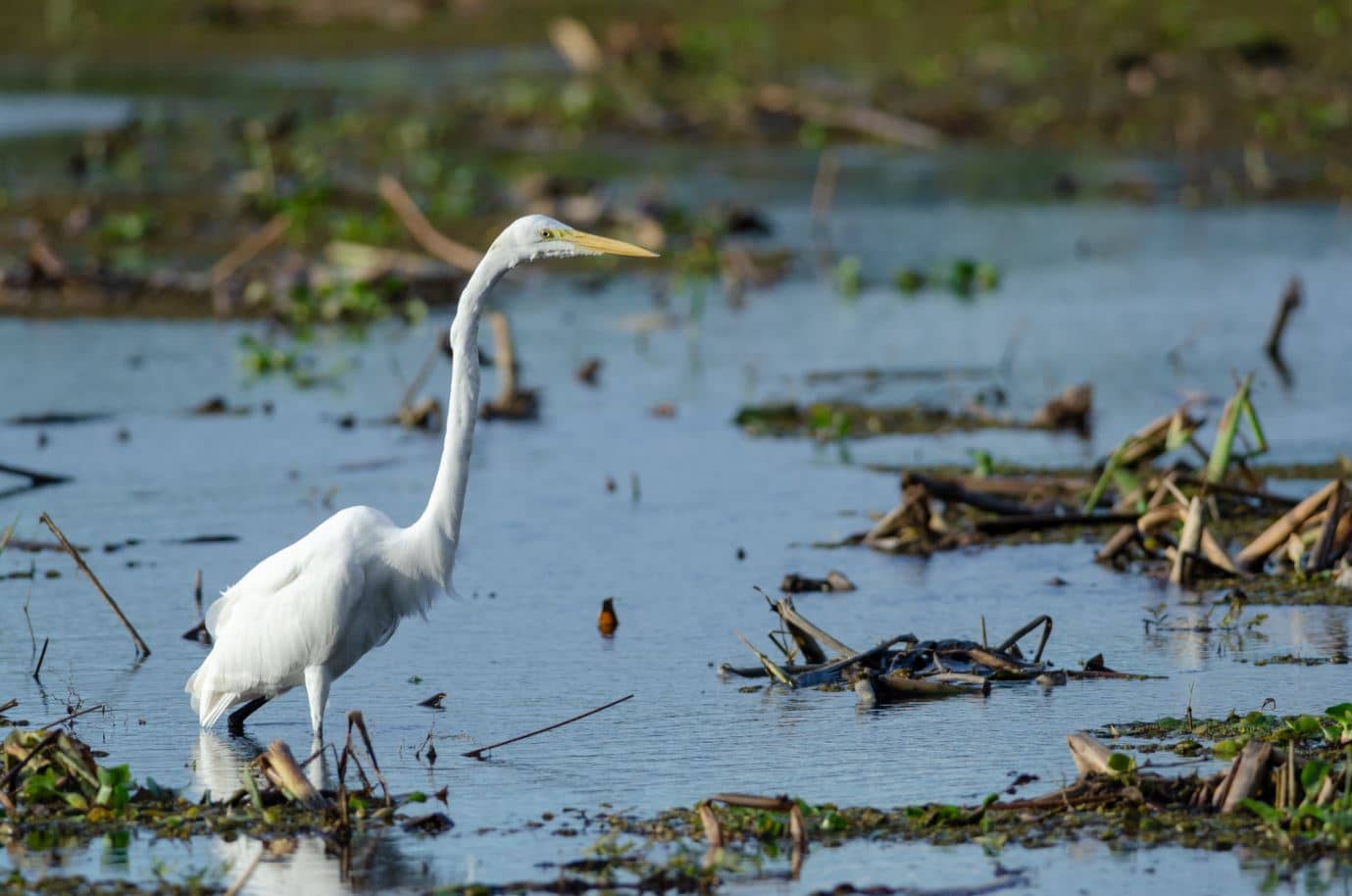 We have seen so many different animals at the different parks. I never expected to see a sloth when I visited.
-Janice