---
Mar Vista

is a sustainable community nestled in Playa Flamingo, Costa Rica. Our expansive natural surroundings, on site amenities, close proximity to local schools and attractions, and our spectacular homes, make this an ideal community for those seeking sustainable luxury.

Contact us today to plan your visit.
Available Real Estate at Mar Vista
Your dream home in a tropical paradise is possible.
Currently, there are select lots available. Most reside in our newest development of Monte Vista and boast spectacular ocean views at every level. Our most exclusive properties, on Montana de Suenos, have the largest acreage and 360° views. In addition, we are ready to build state of the art luxury homes that are customizable to your desires.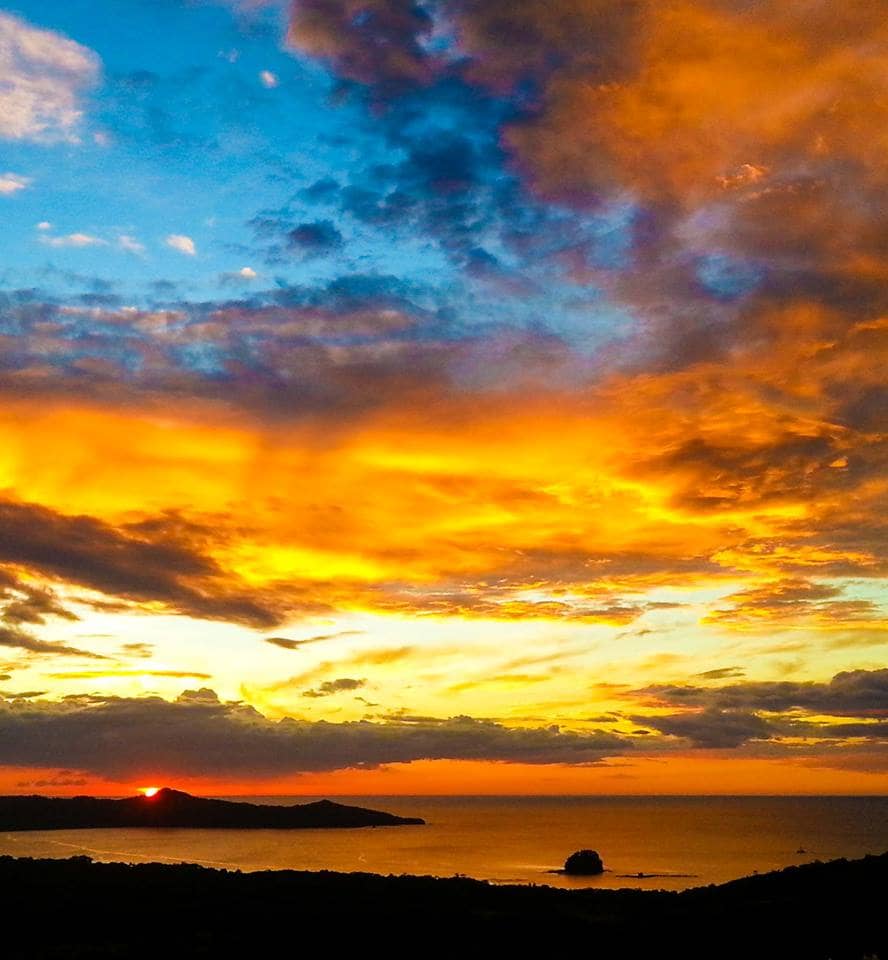 Mar Vista offers numerous benefits to our buyers
Buying real estate abroad can be a little scary, which is why we do everything we can to make sure you are fully supported. Mar Vista is an established community with a long history of success helping our community members. We offer a concierge service, which can assist you in all aspects of moving to Costa Rica. From obtaining residency, to purchasing a car, to shipping your belongings, to obtaining insurance, we have the connections to make you are able to make a smooth transition to living the Costa Rican dream.
"With Mar Vista, you will be fully supported, so you have a smooth transition to living the Costa Rican Dream."
Our team is looking forward to helping you
We all believe there is something special about Costa Rica and something extraordinary about Mar Vista and we want to help you find it. The people, the Pura Vida lifestyle, the natural beauty, and the sense of community make it easy to fall in love with this place.
Our goal is simple…to help you purchase your dream home in this tropical paradise. We want you to be completely happy, so we will never pressure you into making a decision that you are not 100% sold on. We know that turning your dream into a reality doesn't just end when you purchase a lot and will be here to support you throughout your transition to Costa Rica.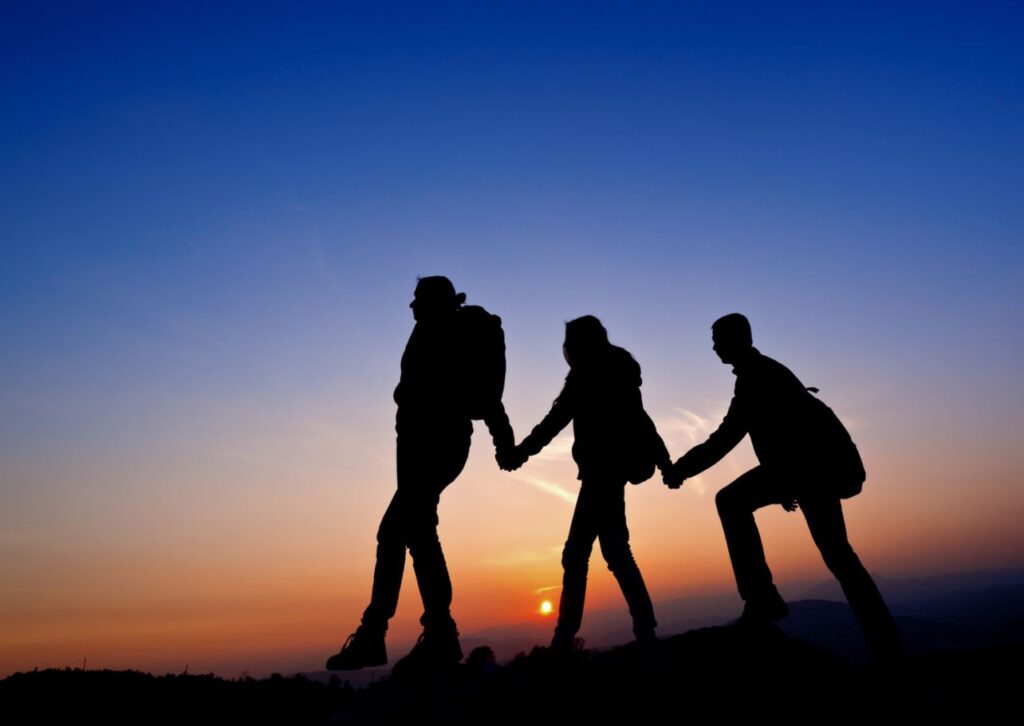 There are numerous benefits to living in Mar Vista
From our on-site restaurant to the fitness center and yoga studio, our community has many on-site amenities. We have also made sustainability a priority, which ensures our residents are surrounded by the natural beauty of the country. In addition, our amazing location in Playa Flamingo provides quick access to beaches, parks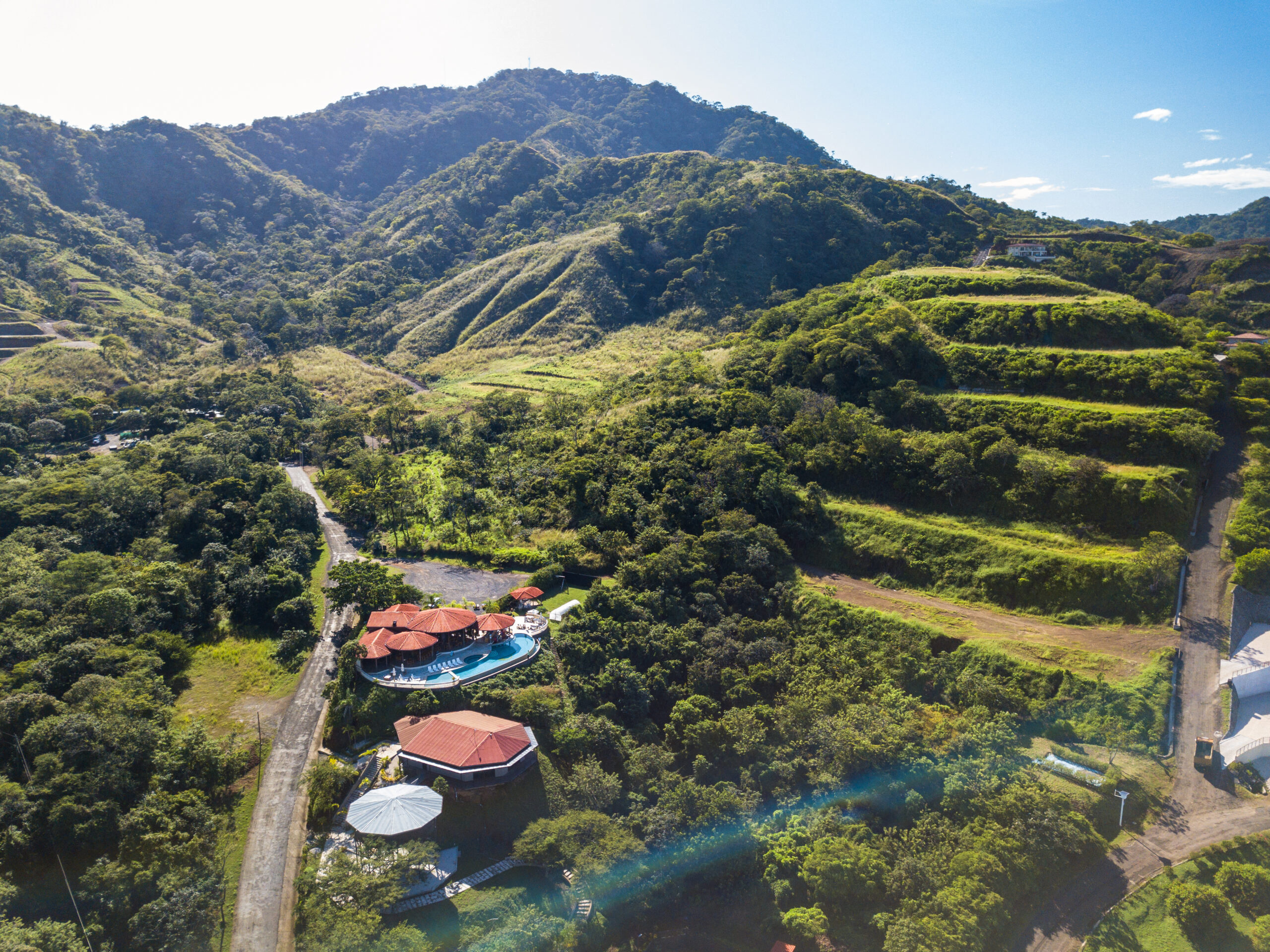 I love the beautiful Mar Vista. Great community, great pool, and great restaurant too. Pura Vida!
-Patricia
Contact Us Today
We will help you pursue your dream of living abroad in Costa Rica.

Phone: +506 8704-2000
Email: info@marvistacostarica.com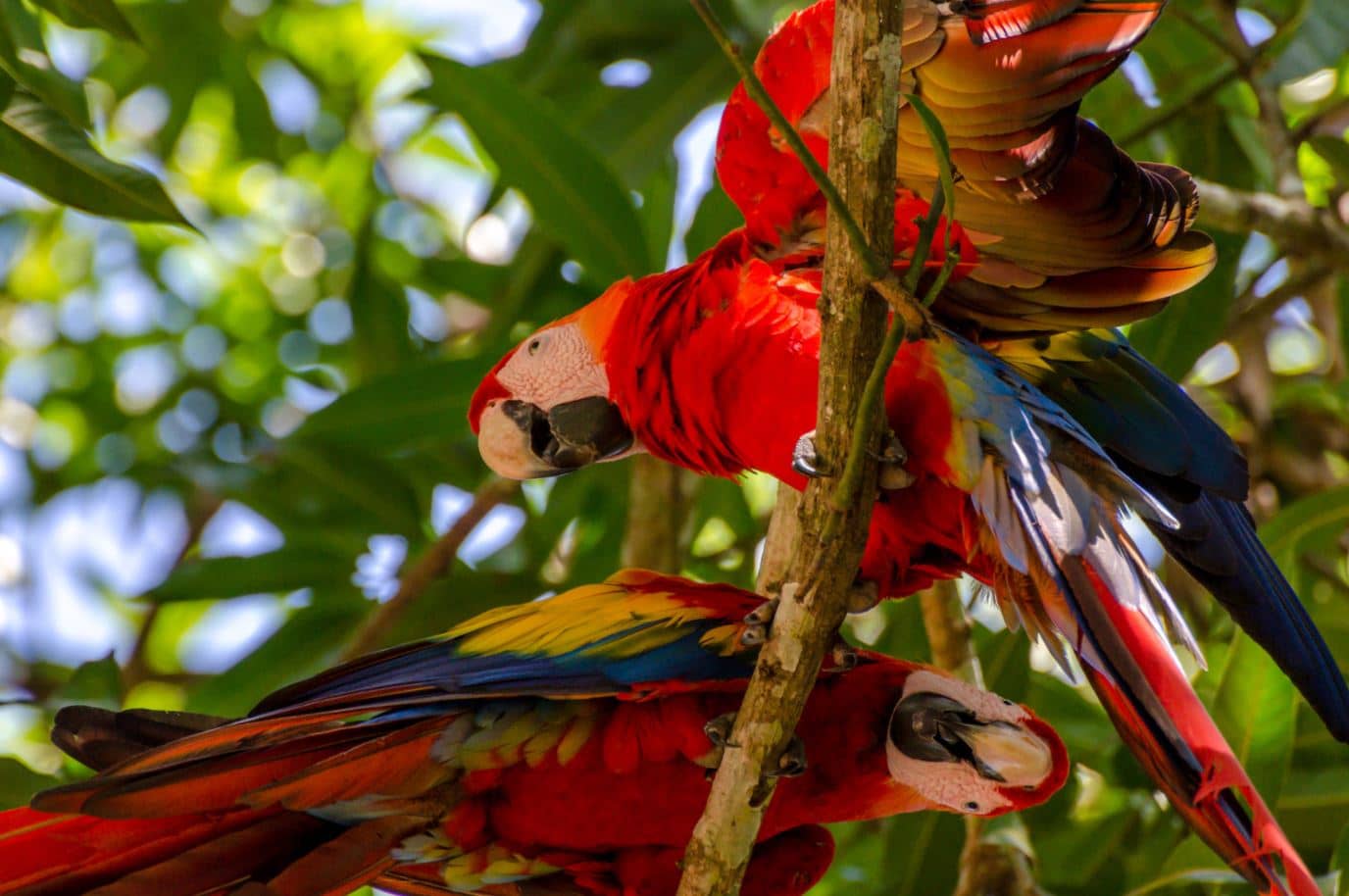 We love that our kids have the opportunity to independently access the gym and the hiking trails at Mar Vista. Every house is unique because people are able to customize them to fit their lifestyle. And, the views are amazing.
-Colleen