Buying property in Costa Rica can be a little scary, which is why we do everything we can to make sure you are fully supported. Mar Vista is an established community with a long history of success helping our community members. We offer a concierge service, which can assist you in all aspects of moving to Costa Rica. From obtaining residency, to purchasing a car, to shipping your belongings, to obtaining insurance, we have the connections to make sure you are able to make a smooth transition to living the Costa Rican dream.
Mar Vista offers a lot of support for those buying property in Costa Rica
In order to fully support our community members, we put things in place to make the buying process as easy as possible. First and foremost, we have done all of the legal legwork on each piece of property we sell. That means that every single one is already fully entitled and you will not have to spend any time securing ownership rights or documentation.
In addition, every lot comes with potable water, power, and fiber optic cables. We also offer financing to buyers when they are purchasing a lot. The Mar Vista community is also paved and road maintenance is part of our ongoing development project. There will not be a need to worry about how to get access to the things you have to have to get your dream home.
Unlike other developers or development companies, we have secured the most basic, yet the most essential things you need when purchasing a property and building a home. We never want you to be in legal limbo or leave you waiting to move on with your lives. At Mar Vista you will be completely supported when buying property in Costa Rica.
After you've purchased a lot, we are here to ensure everything goes smoothly during the construction process
You know what you like, and what you don't like, which is why all of our homes at Mar Vista are fully customizable. Of course, we offer architectural renderings with a variety of floor plans and customization options. These tend to be perfect for those who aren't picky about the floor plan and just want input on the cosmetic finishes.
Alternatively, you have the opportunity to create something that is one of a kind. If you want to be involved every step of the way, you can make decisions from the ground up. When you are buying property in Costa Rica, you are buying a piece of paradise. That does not have to be sacrificed at all when building a home in Mar Vista.
We have a group of project managers and construction managers that oversee every aspect of building your home. They will coordinate with contractors and subcontractors. They will make sure deadlines are met and the budget is adhered to. They will respond to emergencies and make sure quality standards are met.
You may not be living in Costa Rica when they break ground and you have to have a way to protect your investment. That is why having our own reliable team of managers has been extremely important and beneficial to our buyers. We will make sure your investment is secure, so you can have your piece of paradise.
Your home is ready…now what? Don't worry, we still have your back!
Need help moving down? We understand the process for your family and your animal family. We know what you'll need to do if you're planning on shipping things down and have connections to several companies. We have tips to make the travel process as easy as possible. Just let our team know how they can support you and they will make certain your transition is a fun and painless process.
Need help with residency? There are a few main avenues to getting residency in Costa Rica. We can assist with whichever one is most suitable for you. We know the top immigration lawyers in the country and they have worked with many community members to secure residency. You will not have to do this alone.
Need help with buying a car? Need to obtain insurance? Whatever your needs are when buying property in Costa Rica, we can help you before you arrive or once you have your feet in the sand. Living abroad does not just have to be a dream. We are here every step of the way to make the dream become a reality for you.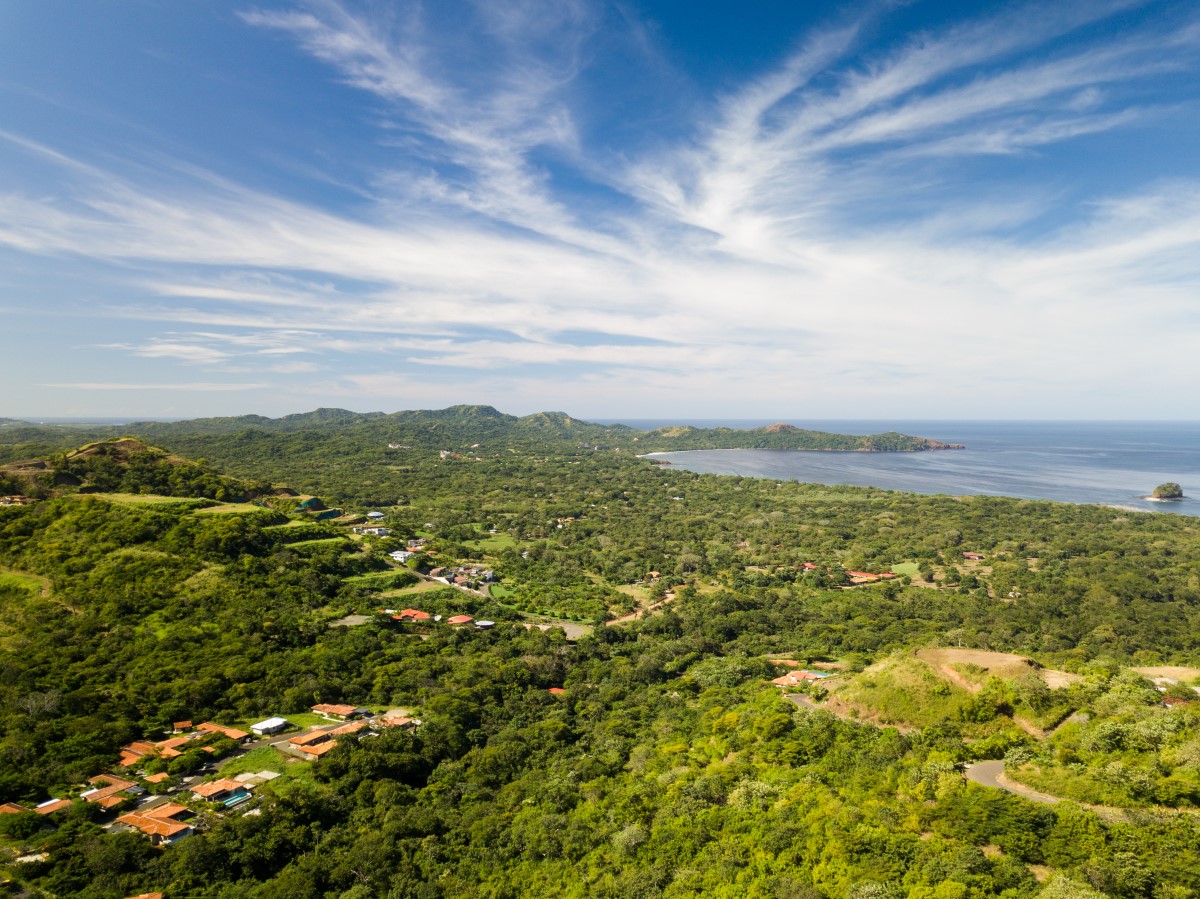 It is a real joy to wake up and come out on our terrace and realize what we've done. We love that our life is so different than we ever thought it would be. And that we've had new experiences in retirement. We wanted a new adventure, new things to do, and new things to explore. We're happy that Mar Vista has given us what we wanted and more.
-Patti & Bill
Contact Us Today
We will help you pursue your dream of living abroad in Costa Rica.

Phone: +506 8704-2000
Email: info@marvistacostarica.com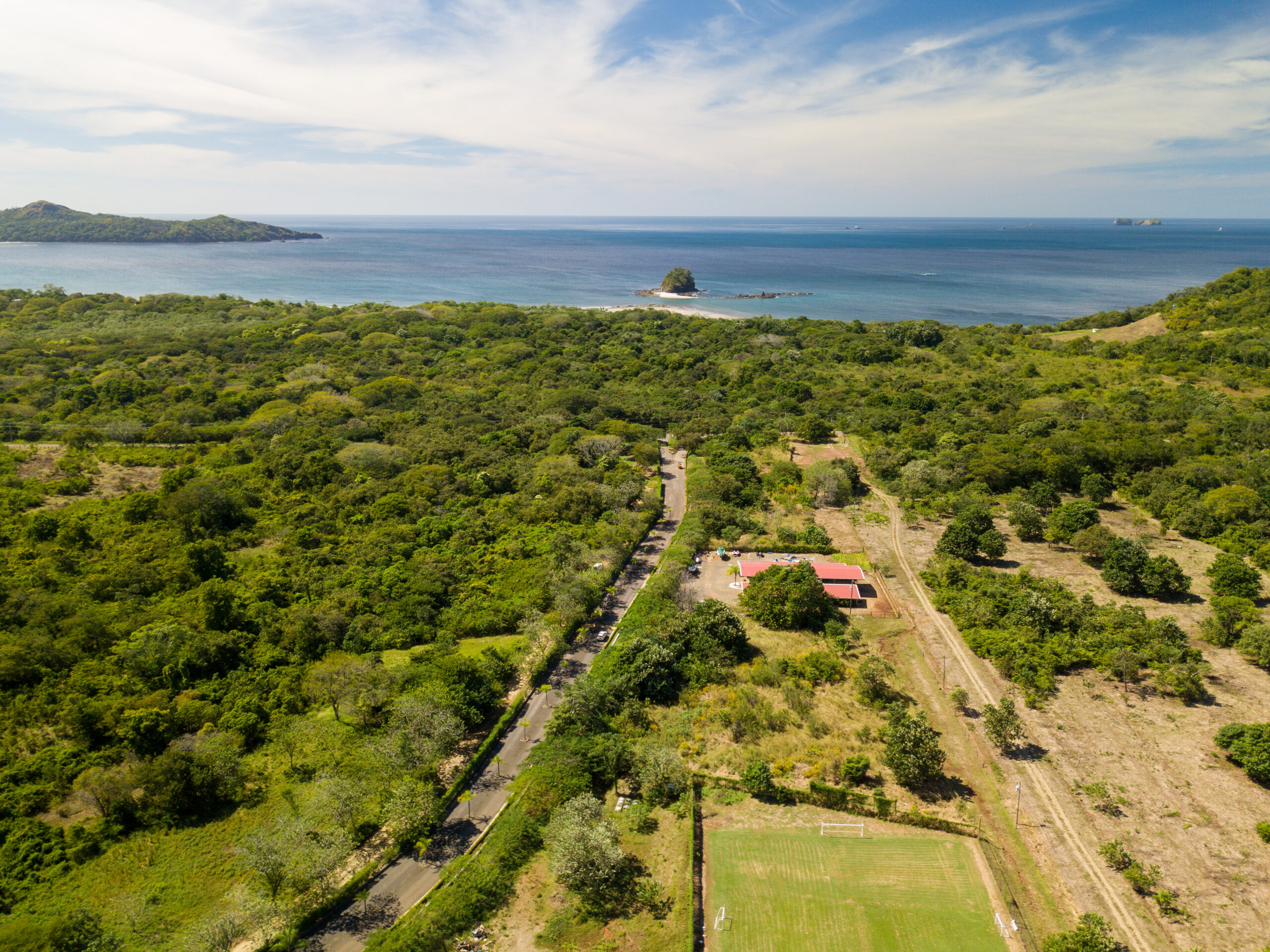 I felt extremely supported when I purchased my retirement home in Mar Vista. I was ready for a new adventure, but I was not ready to deal with legal red tape and construction chaos. Thanks to the team that they had in place, everything happened on schedule and was ready for me when I came down. Now I am living in paradise…I am living my dream.
-Richard