Sustainability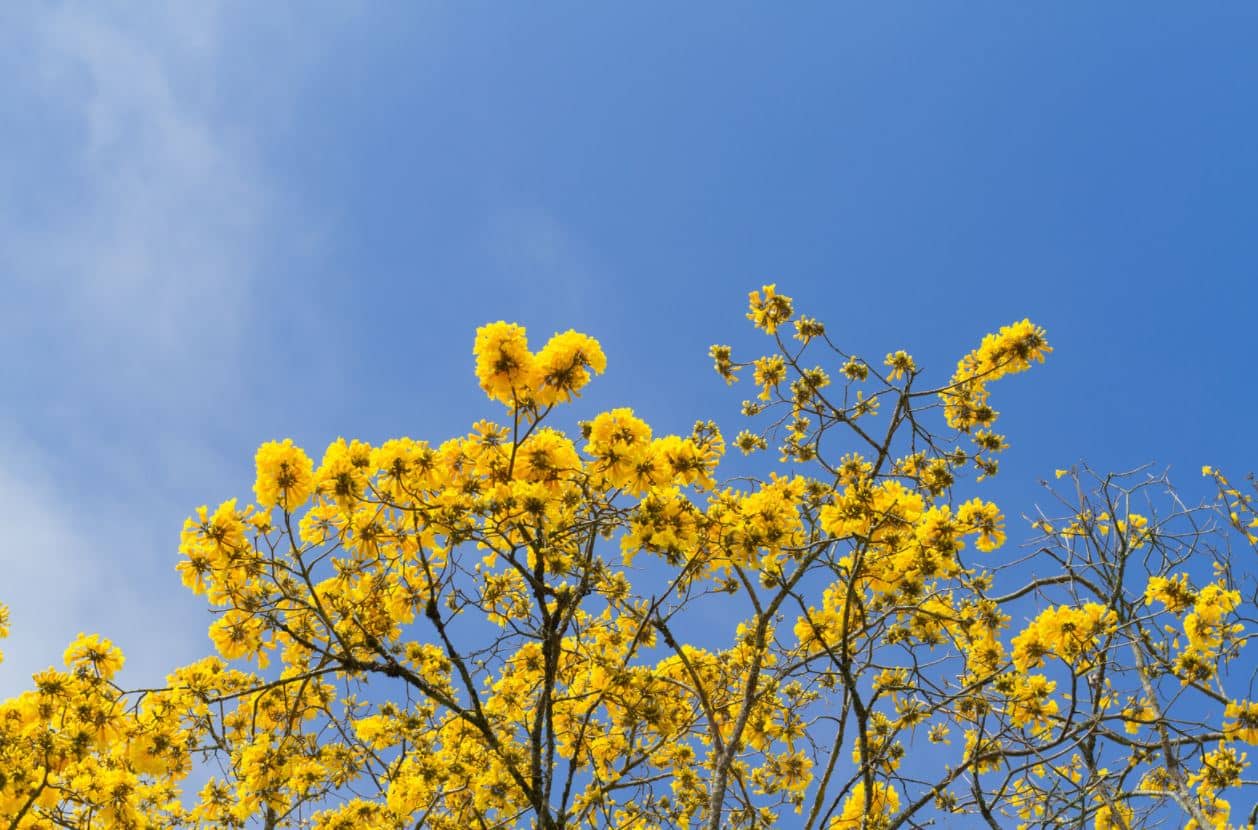 Mar Vista works to do it's part to meet the needs of the community without compromising the viability of our future generations.
Amenities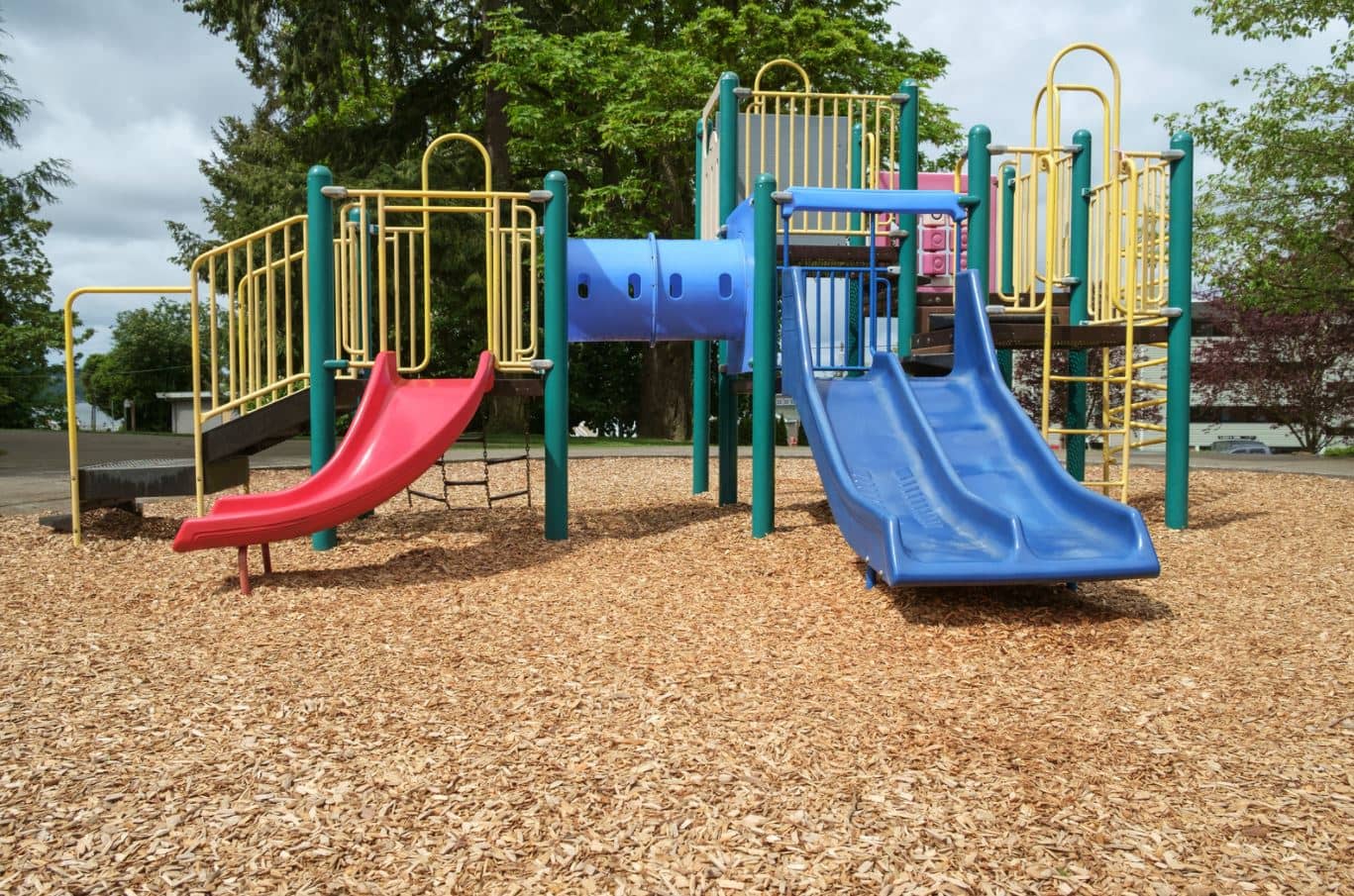 In Mar Vista you will find many amenities that make our community comfortable and convenient for individuals and families.
Playa Flamingo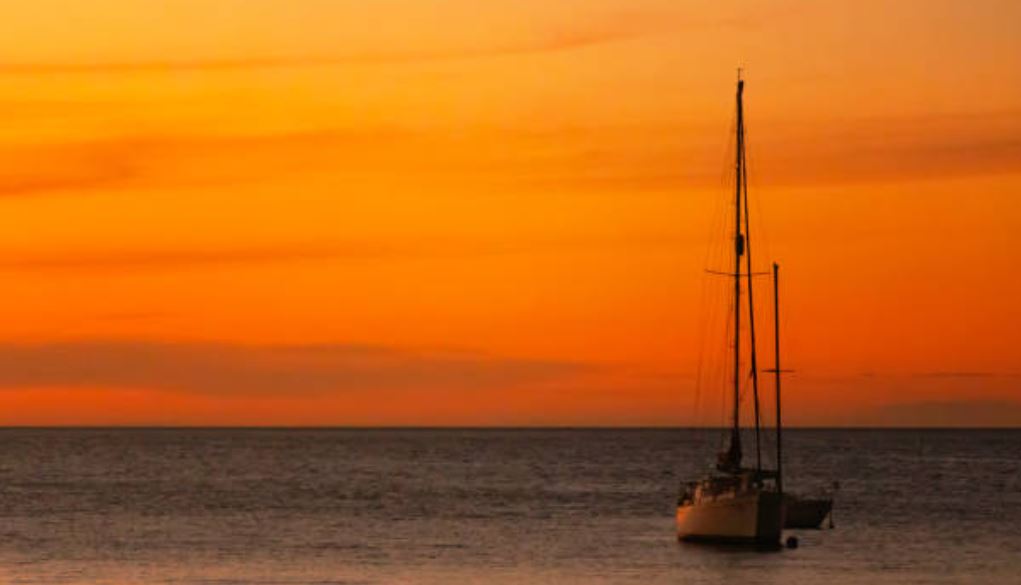 Mar Vista is nestled in Playa Flamingo Costa Rica. This tropical paradise has all the natural beauty and amenities one could need.
---
Area Schools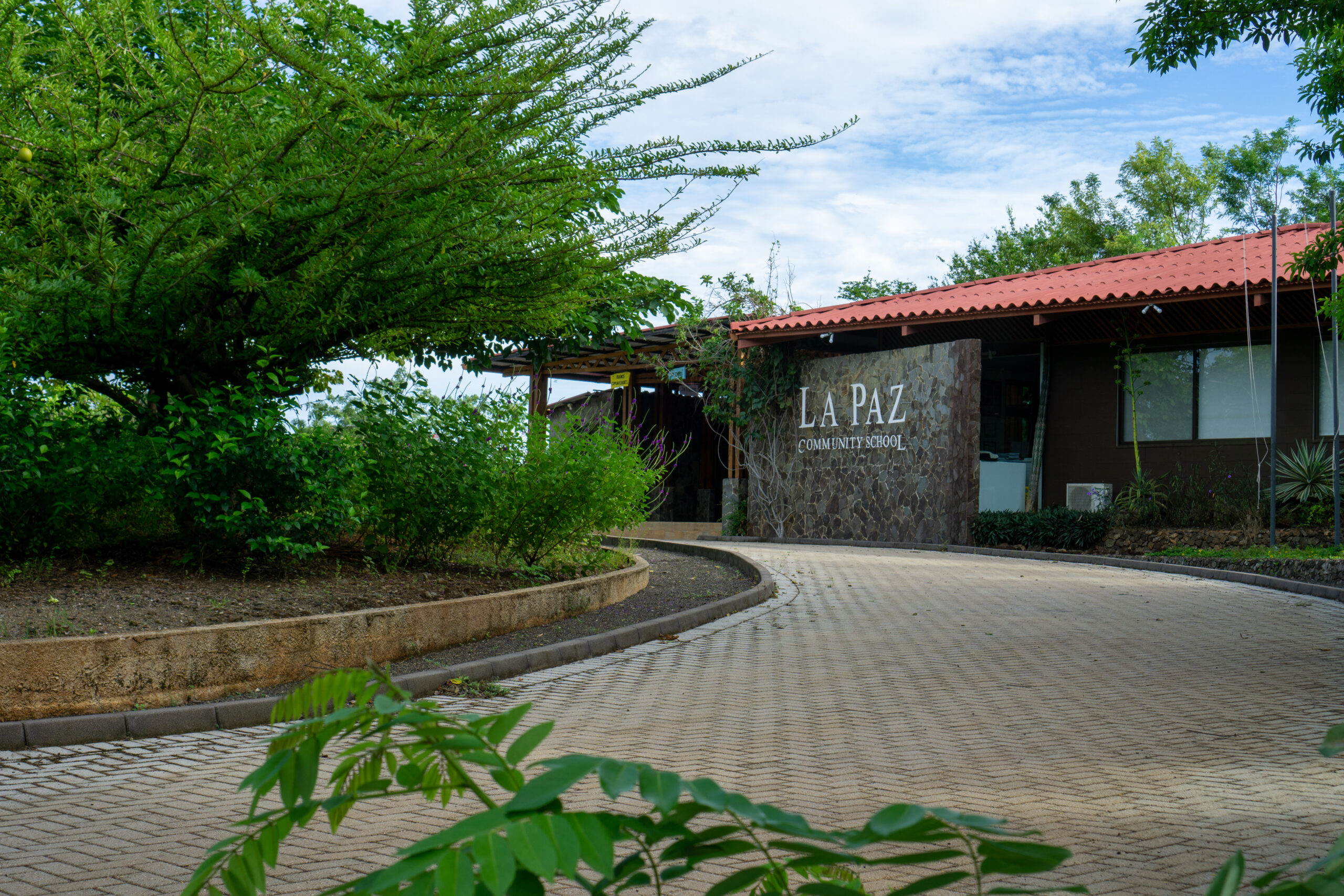 From hands on learning experiences, to community projects, to rigorous IB Curriculum, your student's needs will be met at one of the nearby schools.
Fitness Center/Yoga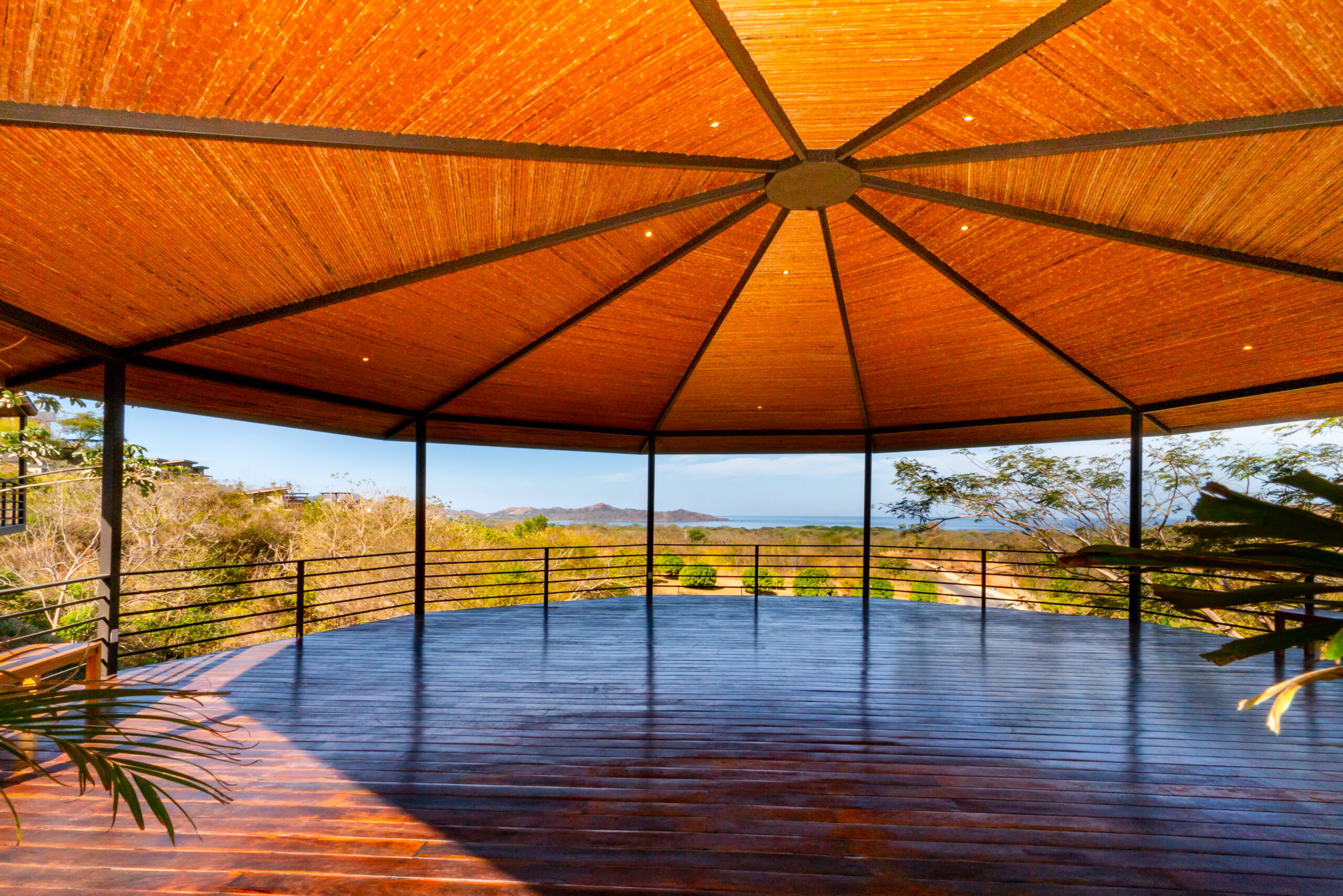 Here you are able to tune your body and your mind surrounded by our beautiful community.
Tennis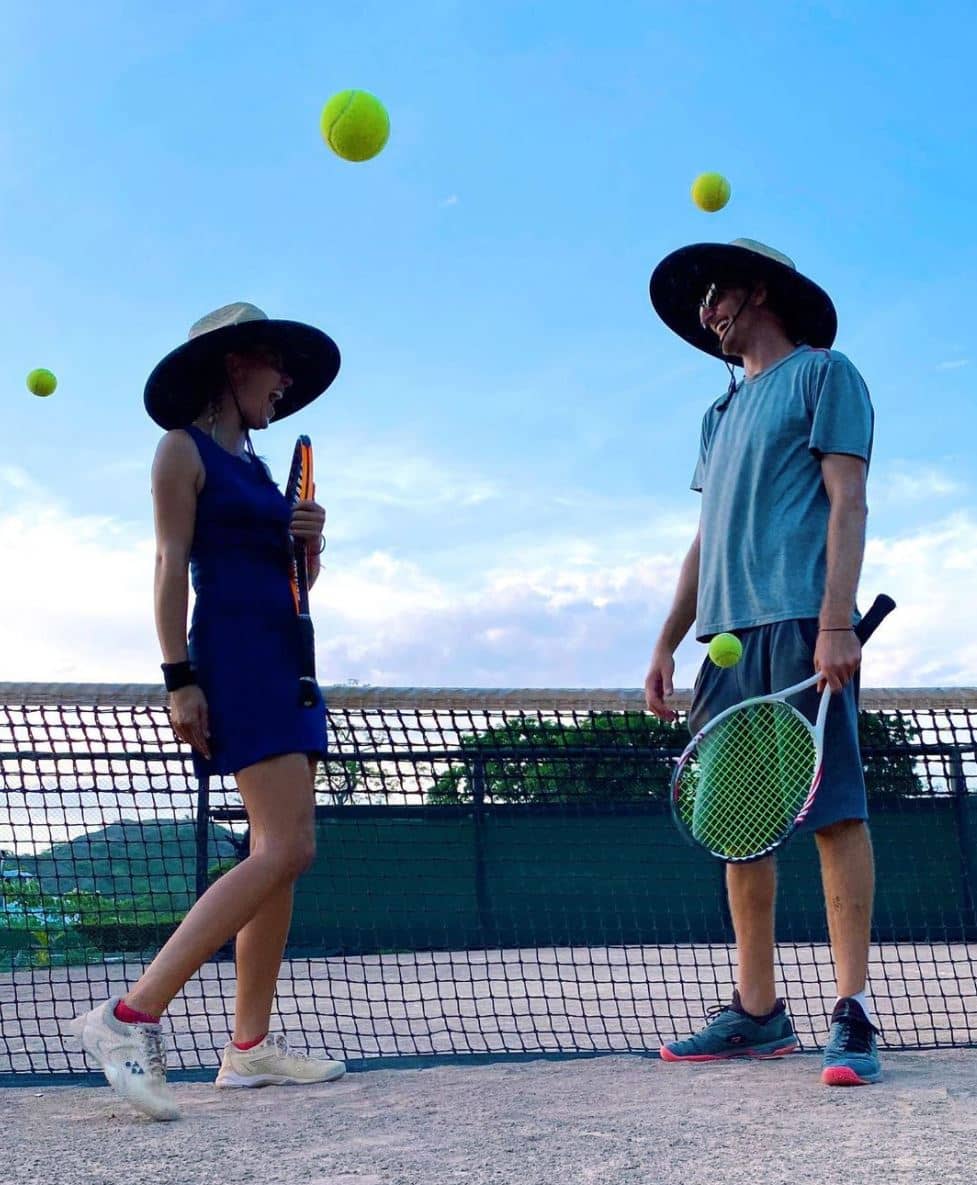 Whether you are a beginner or a serious competitor, tennis at Mar Vista is for everyone.
---
Gracia Restaurant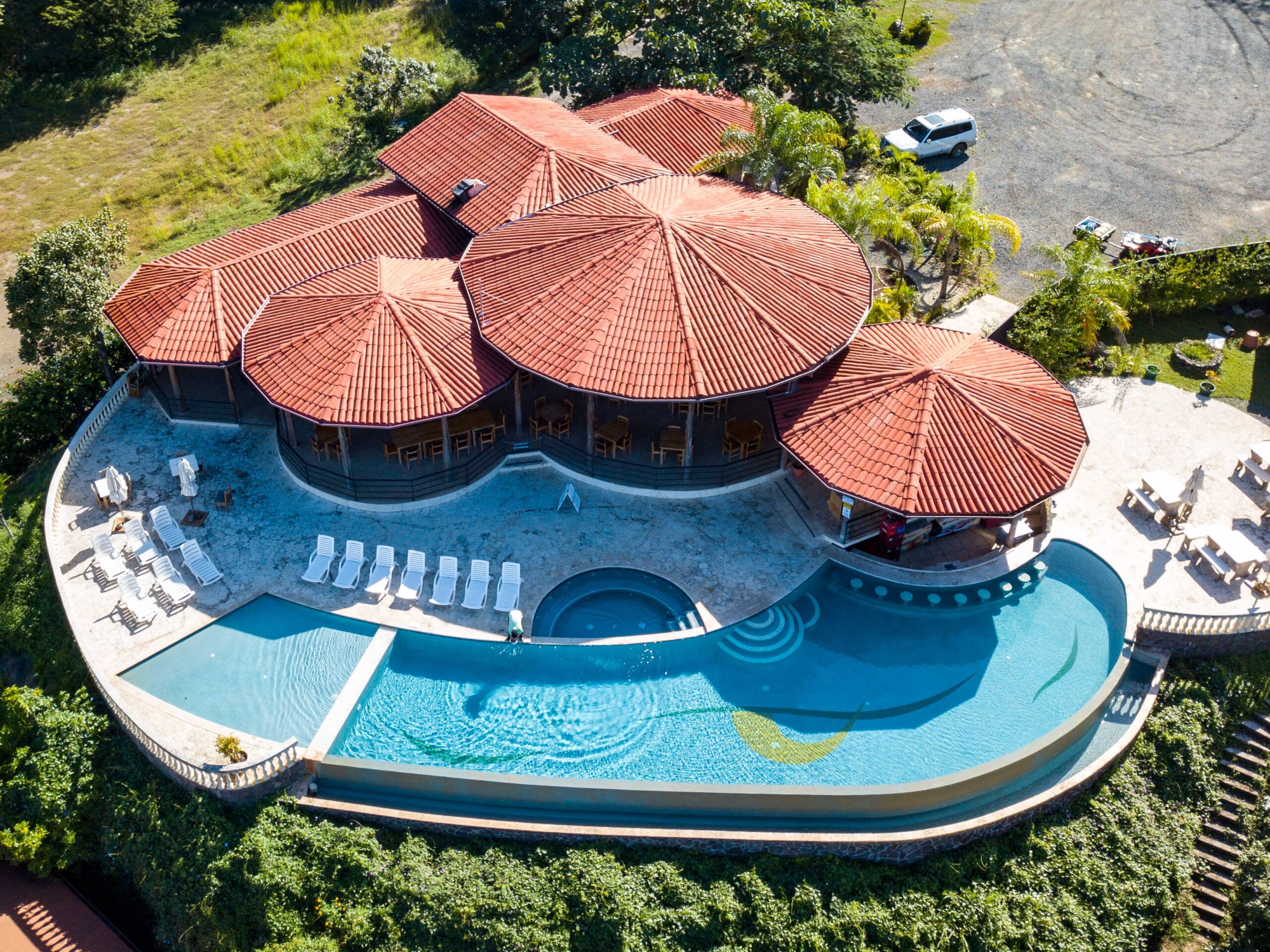 If you're looking for amazing food in an idyllic location, Mar Vista is home to Gracia, a premier restaurant in Flamingo, Costa Rica.
Local National Parks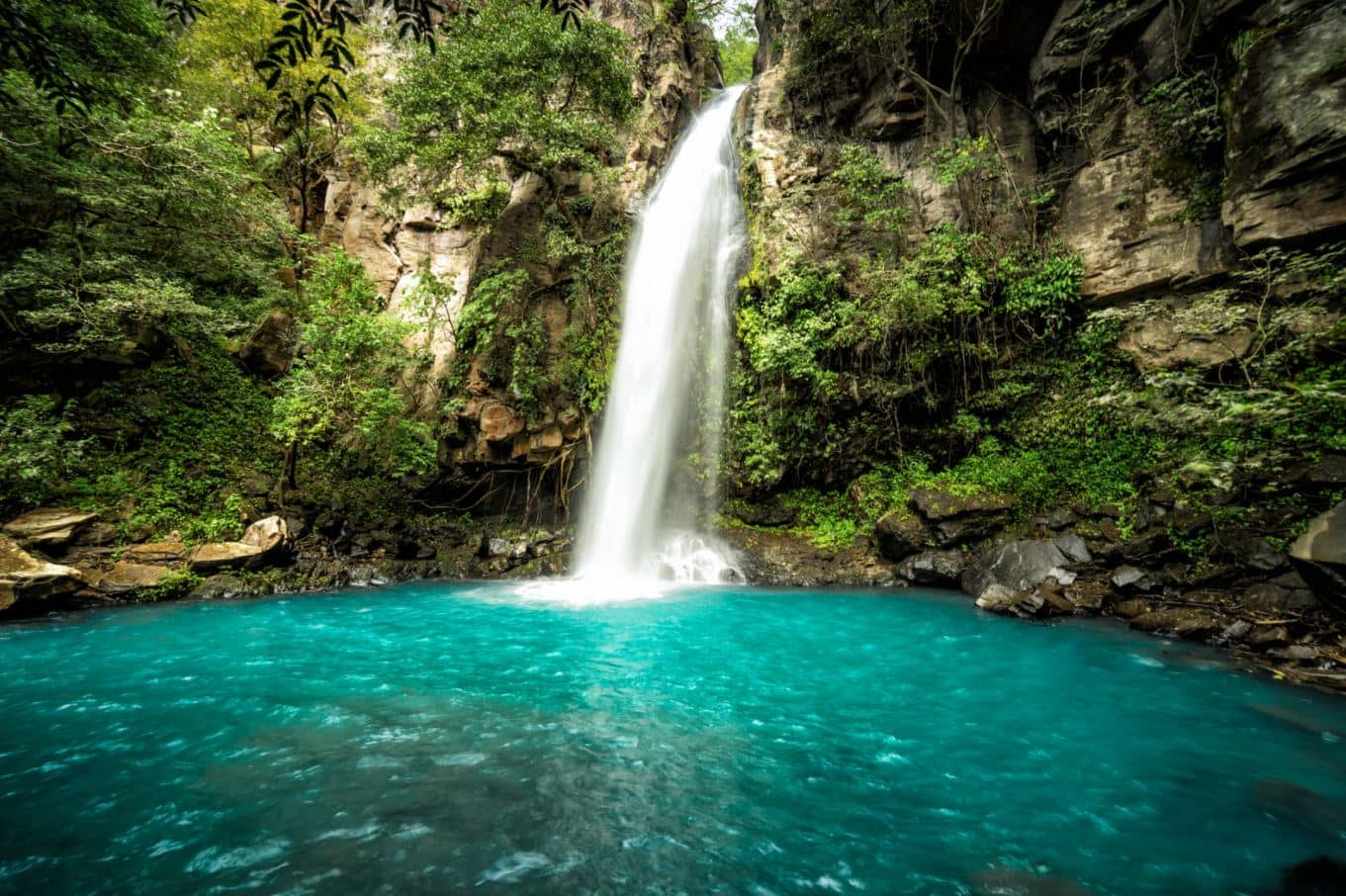 You can discover many natural wonders at the National Parks near the Mar Vista Community.
Local Attractions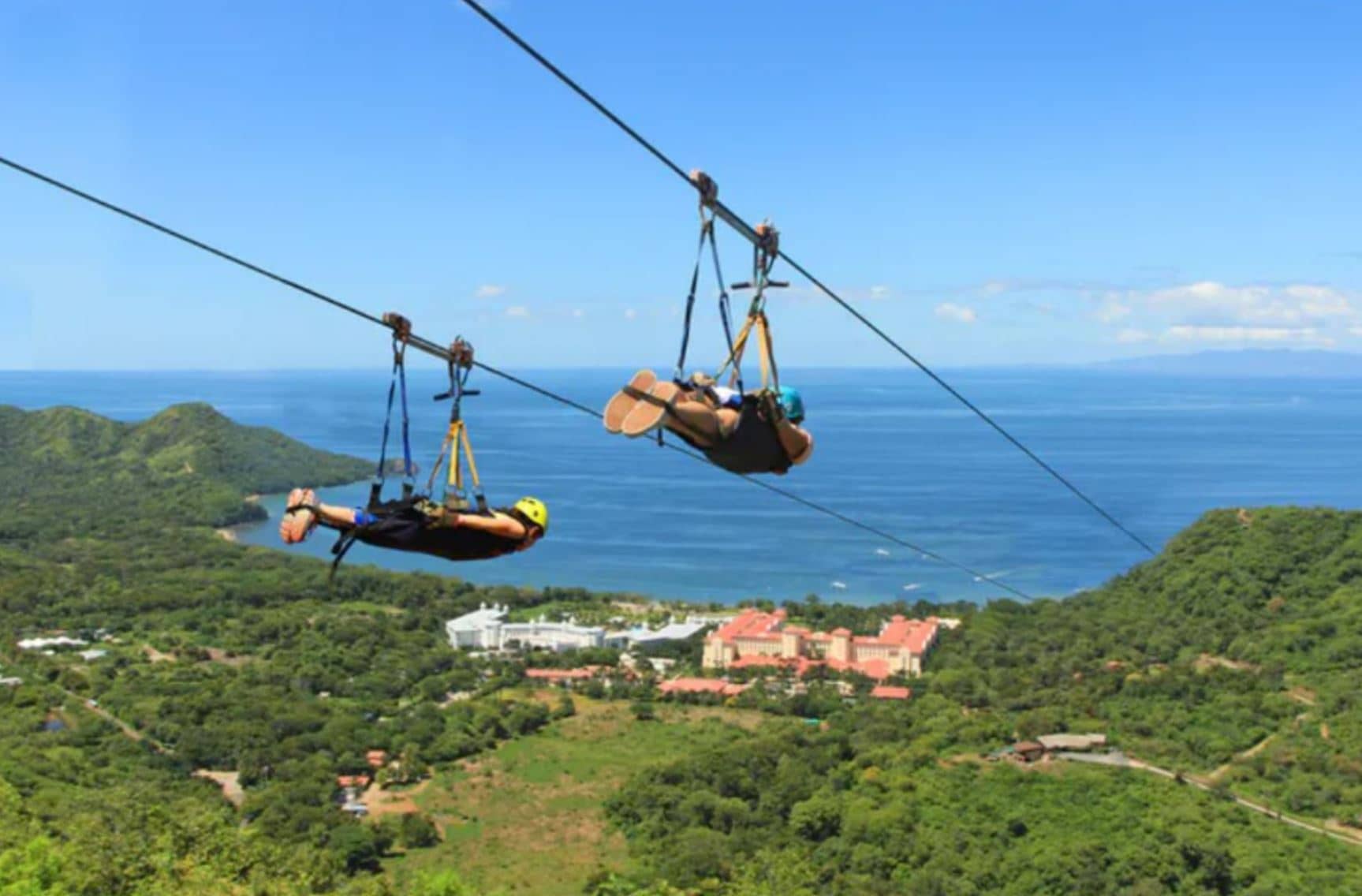 For those who have an adventurous side, you can get your adrenaline pumping at a variety of area attractions.
---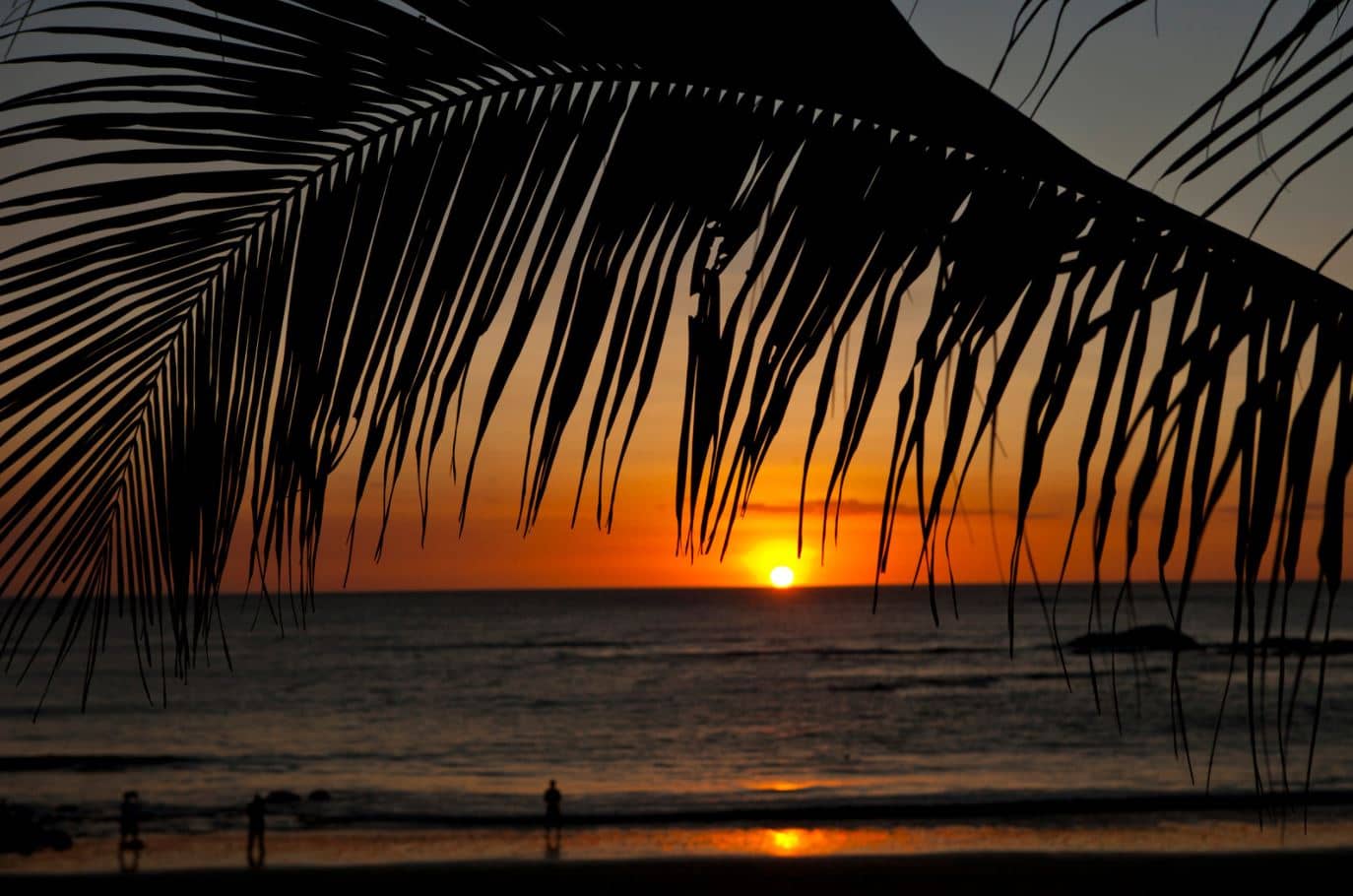 You can enjoy the relaxing Pura Vida lifestyle or explore you sense of adventure here.
Contact Us Today
We will help you pursue your dream of living abroad in Costa Rica.

Phone: +506 8704-2000
Email: [email protected]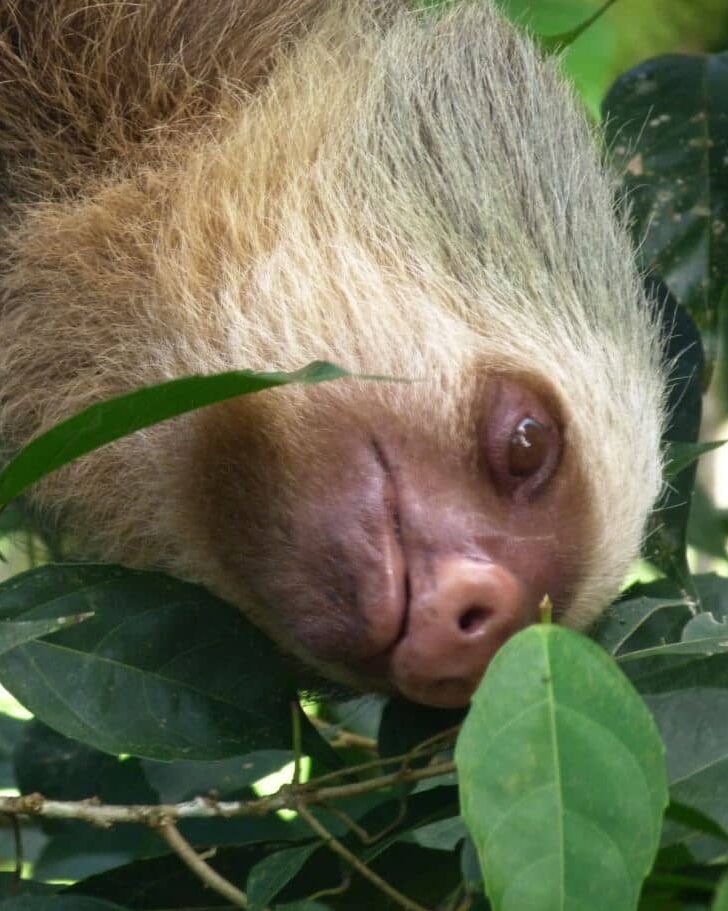 Get up close and personal with your natural surroundings in this spectacular community.